Retailers Leaving Detroit
Anybody wanna move up here and be my friend? After all, we have a record-setting NFL team. How many cities can say that?
By the way, Borders (in nearby Ann Arbor) lost $80 million in the first quarter.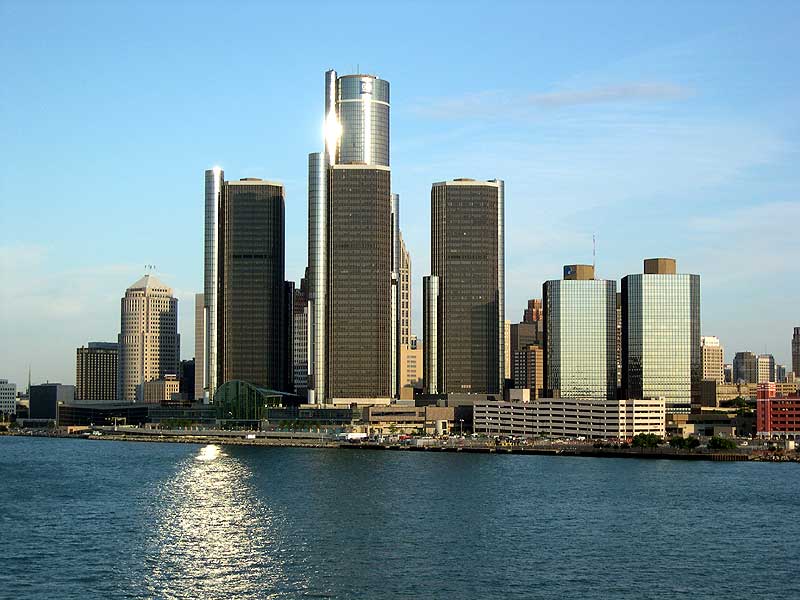 A dying city, a losing team and no cheerleaders. The Lions are getting new uniforms this season. That's like buying Nancy Pelosi a new suit and hoping she'll somehow become a beautiful woman. It ain't gonna happen!