Media Shamelessly Pushes Obama Care
Liberal hopes for a quick health care bill are in collapse, as Senate Democrats push any floor action off until the fall, a move House Democrats may match this week. But if the Obama White House is upset that their plans for a huge expansion of government health care have been delayed, they surely cannot complain about the media coverage.
Last week, a new study by the Media Research Center's Business & Media Institute (BMI) found broadcast coverage during the first six months of 2009 tilted heavily in favor of Barack Obama's big government plan. BMI's Julia Seymour and Sarah Knoploh looked at 224 health care stories on the ABC, CBS and NBC morning and evening news shows from Obama's January 20 inauguration through his June 24 prime time special on ABC.
Here's the full story from newsbusters.org.
Propaganda perpetuated by a powerful media is perhaps the greatest challenge that conservatives face. It has demonstrated that it is fully capable of creating the image of a candidate it prefers, promoting him shamelessly through the primaries and the general election, shielding him from any negative coverage and promoting his agenda after he is elected. In essence, the concept of a free and unregulated press is dead in America.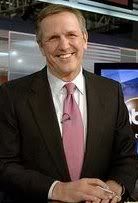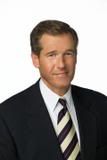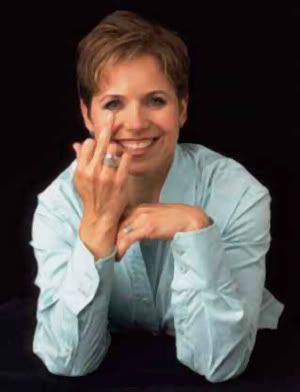 Whould the Three Stooges ever lie? Better yet, are these clowns even capable of telling the truth? Yes Katie, we know what you think of America.
Hat tip: Newsbusters.org