Rasmussen: Strong Ford Favorables Over GM and Chrysler
Rasmussen Reports state:
Most Americans still have a much higher opinion of the one Big Three automaker who didn't ask for a government bailout, while views of the two companies that did get bailed out continue to go down.

A new Rasmussen Reports national telephone survey finds that 66% of Americans now have at a somewhat favorable opinion of Ford, including 22% whose view is very favorable. Ford is seen unfavorably by 26%, with six percent (6%) very unfavorable.
Here's the entire report.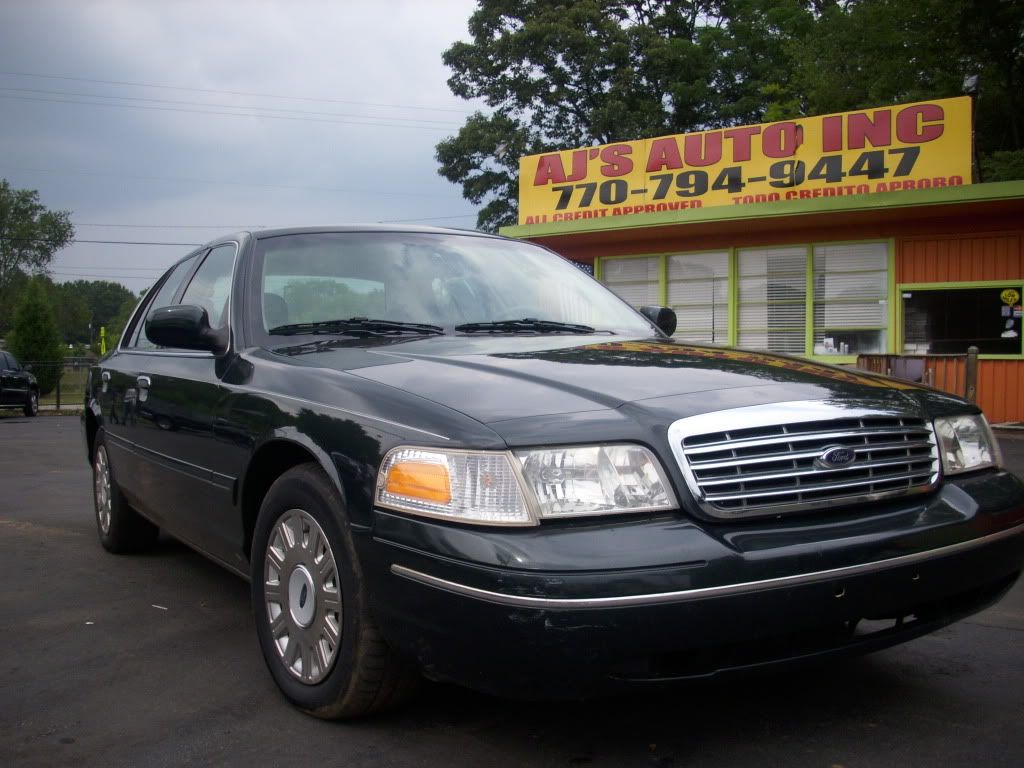 The perfect ride for a romantic night at the senior center.
Back in the day when a Crown Vic truly was a set of hot wheels.
Here's the entire report.