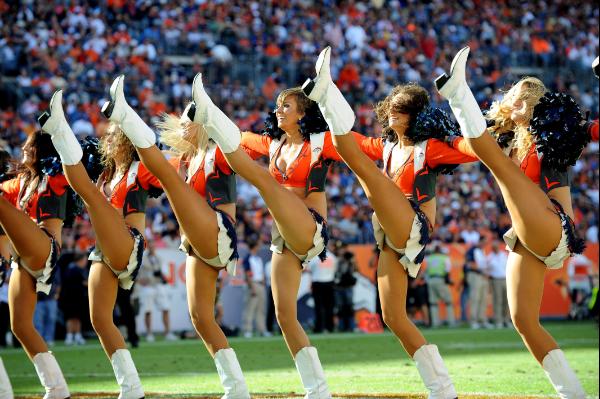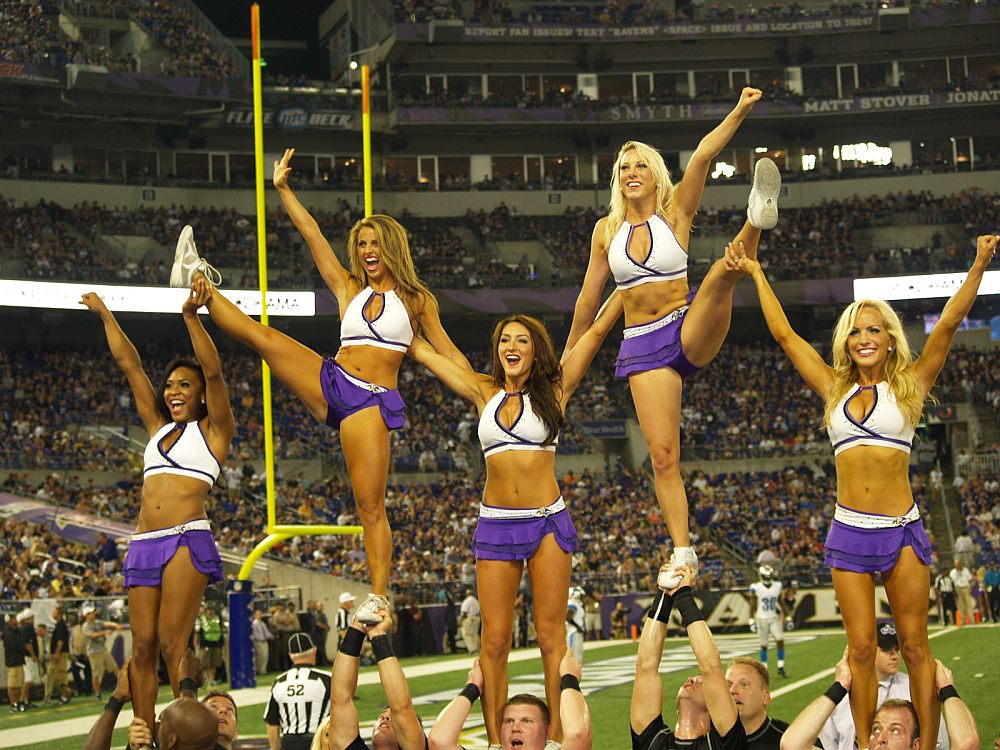 This week's picks:
Dr. Dog09: Ravens vs. 49ers
Tie-breaker #1 Total Points Scored: _45___
Tie-breaker #2 Total Yards Gained (passing and rushing by both teams): _540___
mr7117 : Ravens
48 total points
720 total yards
Deckard: Ravens vs. 49ers –No guesses on points or yardage
MI Conservative: 49ers to win.
Total points 42.
Combined yards 1312.
TLS: Ravens vs. 49ers
Tie-breaker #1 Total Points Scored: __62__
Tie-breaker #2 Total Yards Gained (passing and rushing by both teams): _684___
RJH: Ravens vs. 49ers
Tie-breaker #1 Total Points Scored: __65__
Tie-breaker #2 Total Yards Gained (passing and rushing by both teams): __725__
Mullet: Ravens vs. 49ers
Tie-breaker #1 Total Points Scored: 58
Tie-breaker #2 Total Yards Gained (passing and rushing by both teams): 630
Eph: 49ers
Tie-breaker #1 Total Points Scored: 51
Tie-breaker #2 Total Yards Gained (passing and rushing by both teams): 667
 bc3b: Ravens
Total Points: 57/Total Yards 753