Contrary to claims by liberals who love the politically correctness and wallowing in white guilt, college basketball is far more popular than the NBA. Compare the buzz generated by March Madness versus the NBA playoffs. No comparison.
The same thing seems to have happened in football with college football becoming far more popular than the professional game. Take this weekend as two top five teams were upset by underdogs. The stands were packed and excitement was in the air.
The NFL, by comparison was far different. There were few exciting games and many stadiums had tons of empty seat. TV ratings have been down for two years and game attendance is following suit. Just as former fans have learned there are plenty of other things to do on Sunday than watch the NFL on TV, they are learning that they don't need to be at the stadium on Sunday.
Many of this season's empty seats were actually sold to season ticket holders and others who didn't attend the games. Sunday Jets tickets were being offered for $10 on Stub Hub. These tickets had face value of $100+. While the teams receive revenue from ticket sales, they are losing revenue from the sale of overpriced beer, sodas, hot dogs and souvenirs.Next year empty NFL seats may produce no revenue.
If fans want to enjoy football, there are plenty of other options – attend a local high school game Friday night or take in a college game on Saturday. In addition to the "major five" conferences, there are mid-major colleges in the FBS, FCS schools and Division 2 and 3 games. Within 2.5 hours of Detroit, Wayne State, Toledo, Bowling Green, Eastern Michigan, Adrian, Albion, Alma, Central Michigan, Western Michigan and Saginaw Valley all have football programs. For the cost of one person attending a Lions game a family of four can attend and spend Saturday touring the campus with the kids.
The NFL is opposing the tax plan that prohibits tax-free bonds to finance new stadium construction. It's more than just the protests that are killing the NFL. It's owners' greed. poor caliber of play, games that have 11 minutes of action that take three hours to complete and the cost of attendance.
Three years ago the Golden Goose seemed unstoppable. Today it's a very sick bird.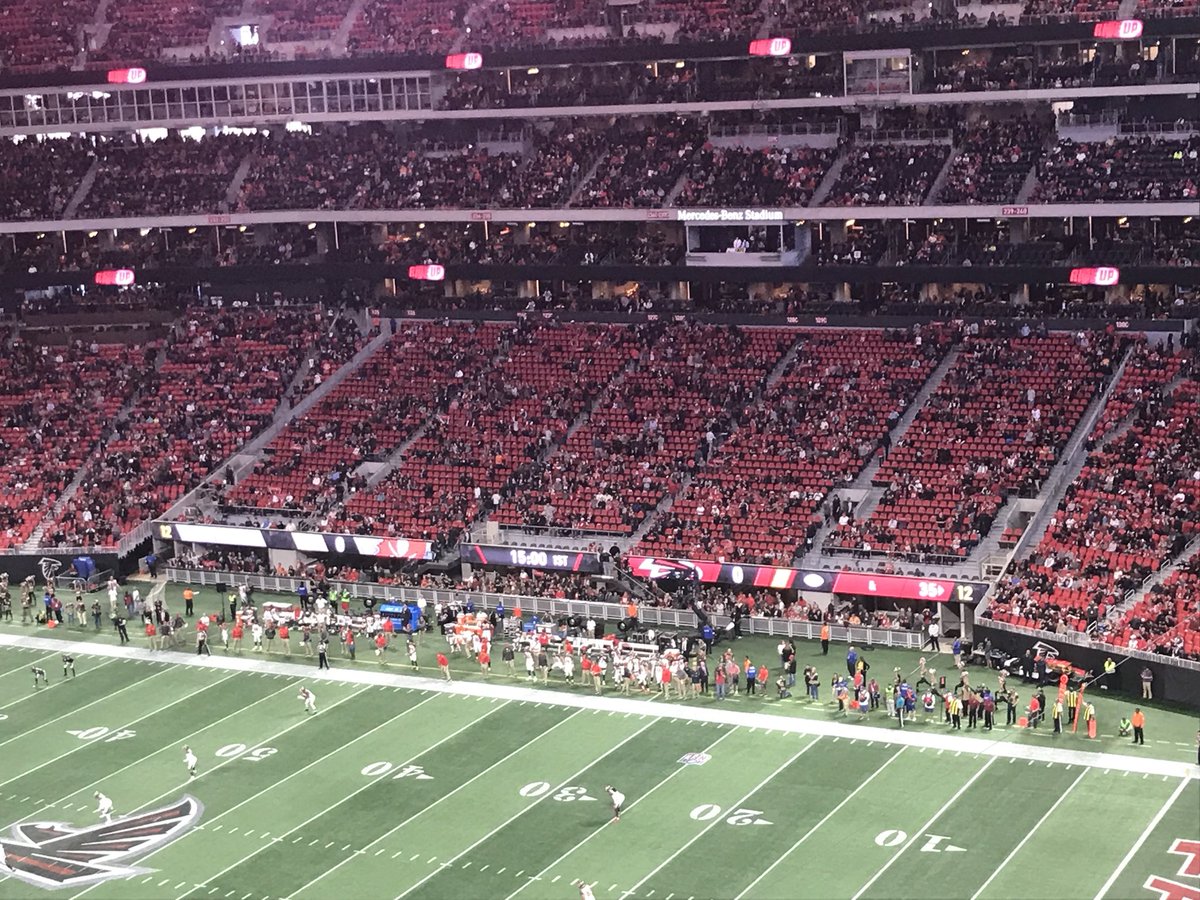 Atlanta Falcons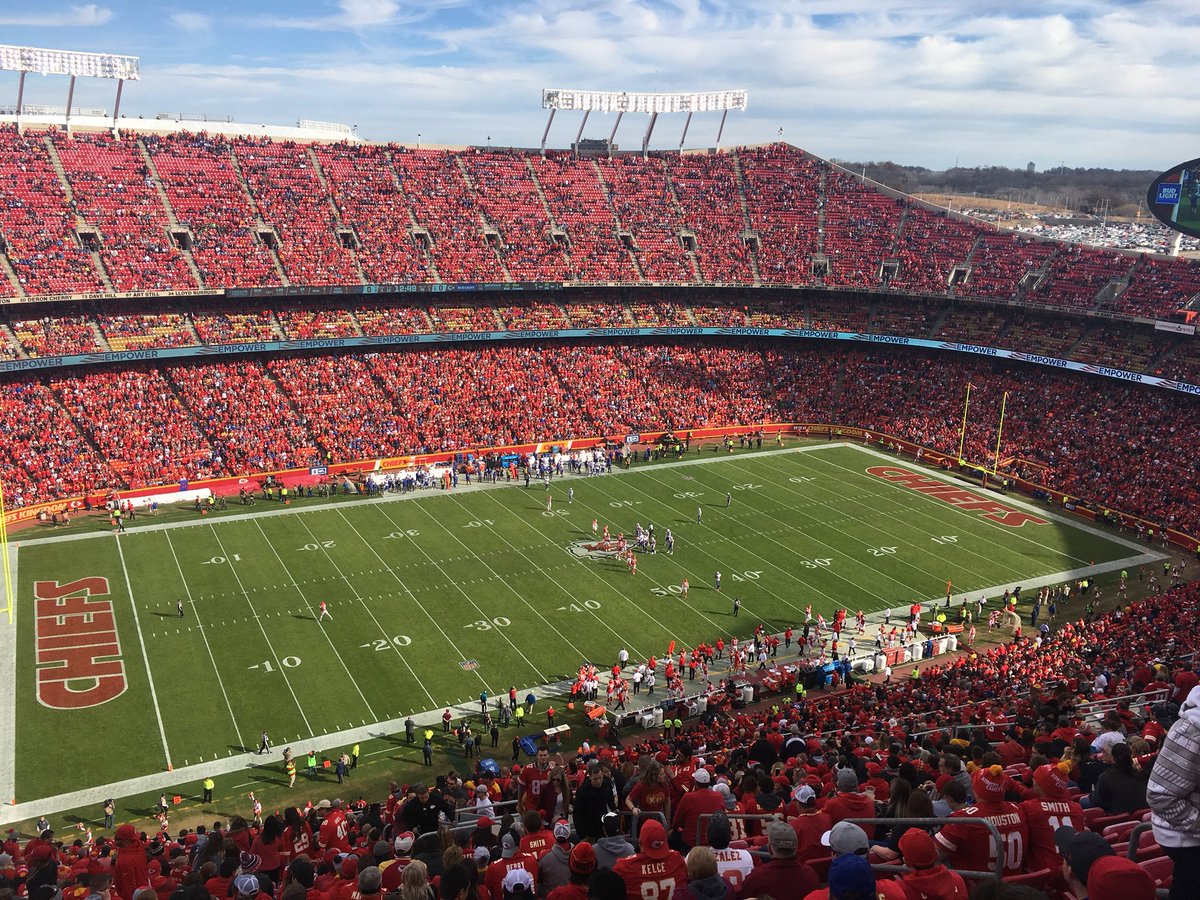 Kansas City Chiefs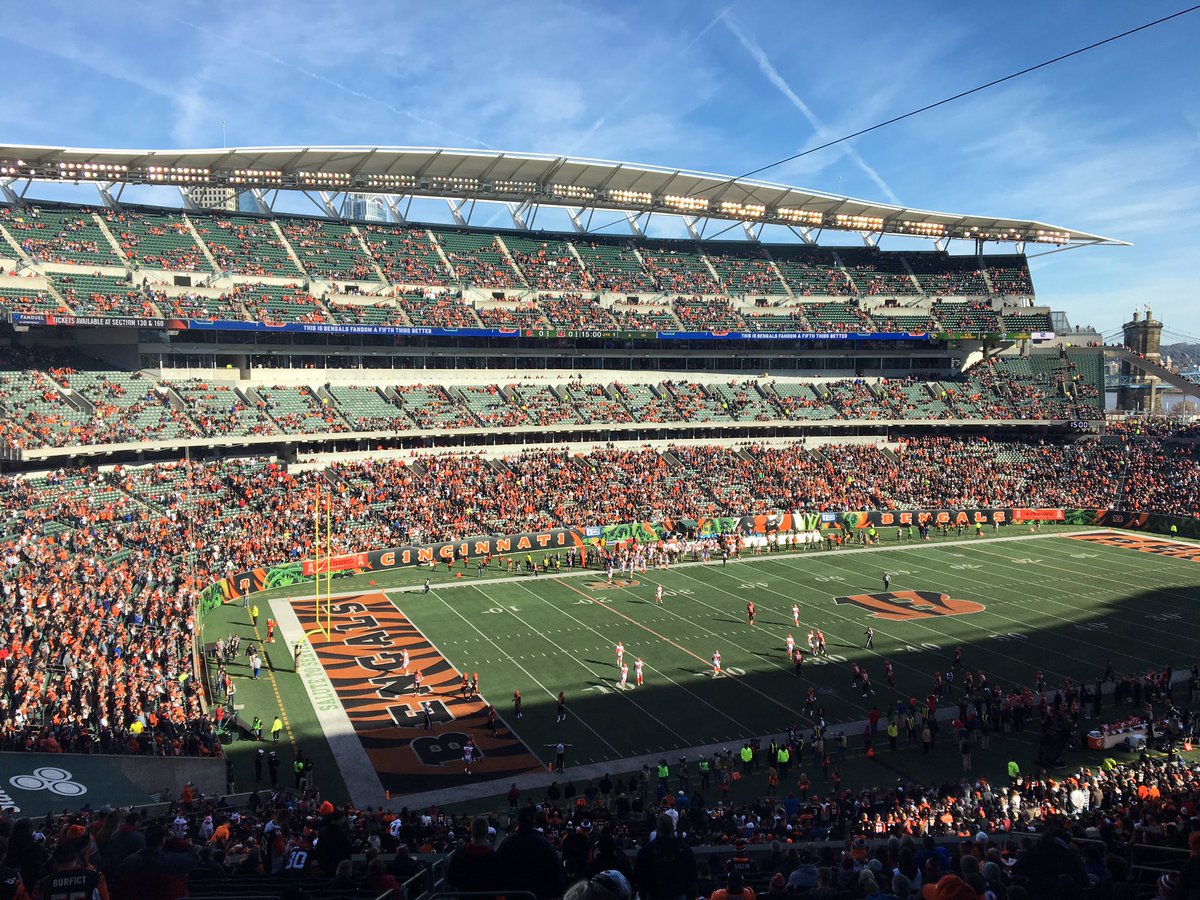 Cincinnati Bengals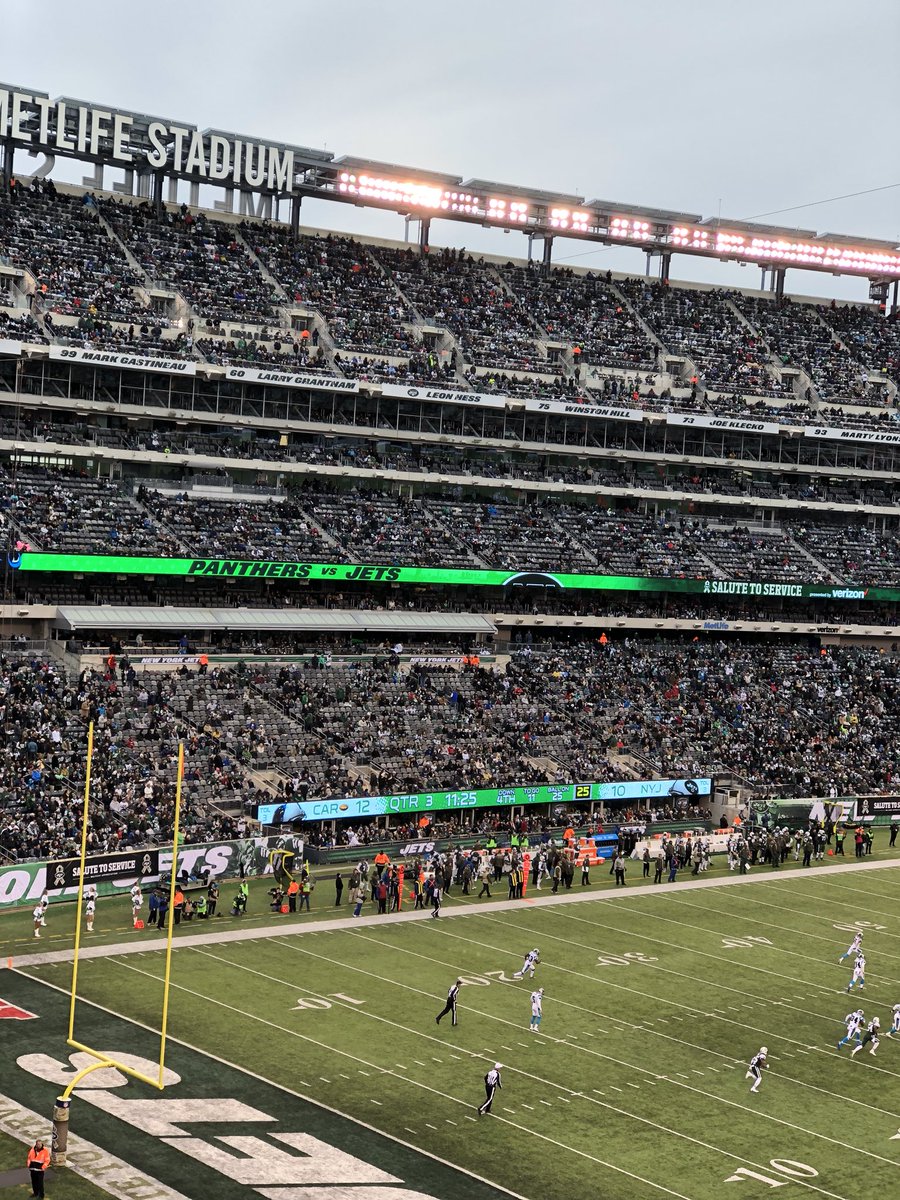 New York Jets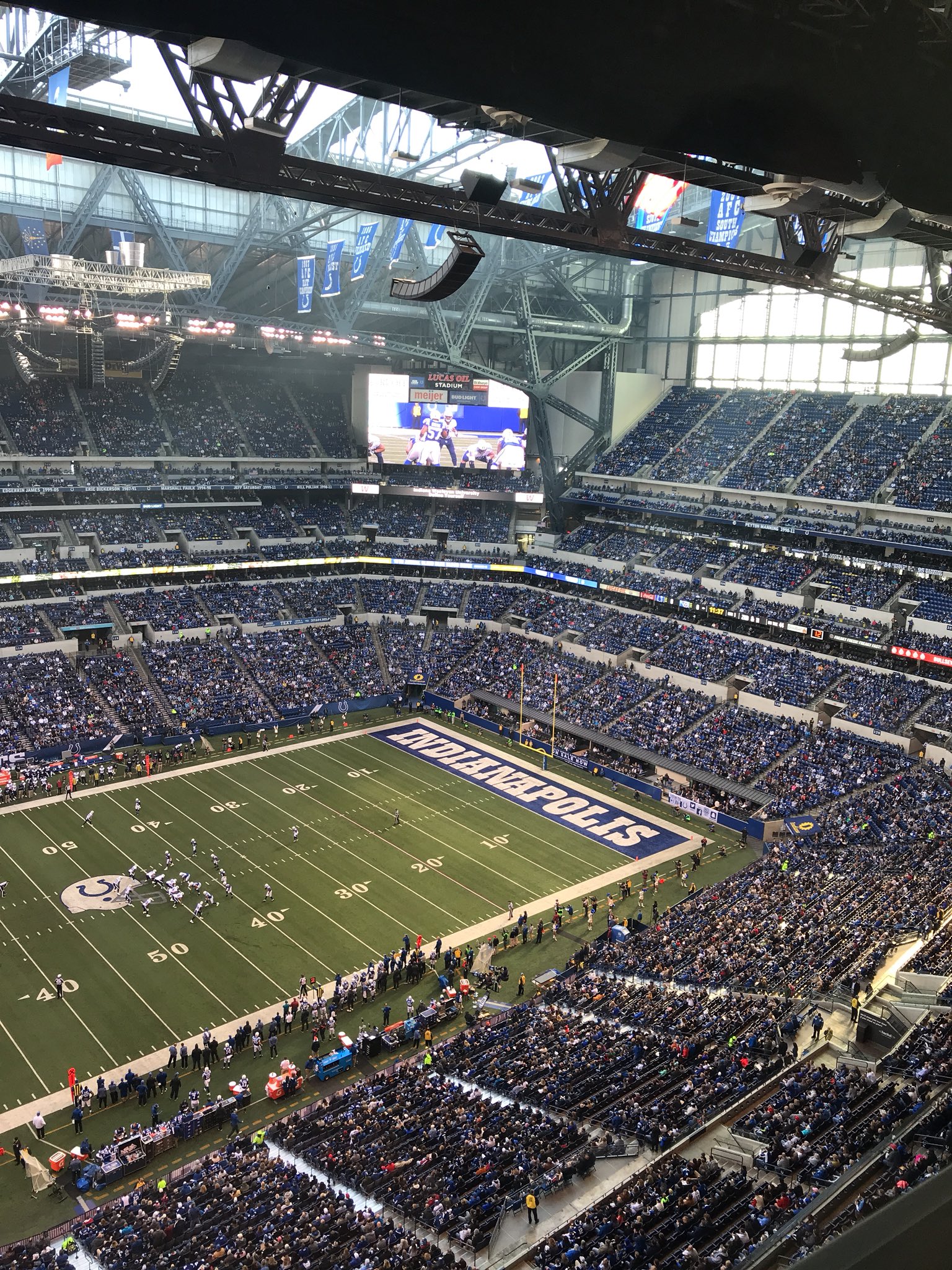 Indianapolis Colts
Even T&A can't bring the fans in.