A major flap occurred when a coin flip determined that a Erin Hamlin, white female Olympian, rather than Shani Davis, a black speed skater, would carry the US flag leading the US Olympic team into the 2018 winter Olympics. Davis was so upset by the outcome of the coin toss that he skipped the opening ceremony.
Now, Jesse Jackass has weighed in claiming there should be a better way to make such determinations. Jesse, have you ever seen a football game, US  or Canadian, youth, high school, college or professional? Every game starts with a coin toss to determine what team has the option of rceiveiving the ball or choosing the direction of play.
So, what would Jesse Jackass suggest? Cutting cards; paper, scissors and rock or "I'm thinking of a number? " Perhaps the person with the darkest skin? Jesse would likely approve.
Anything but the flip of a coin, which likely beared the image of a honky former president. That's racissst! Some people will do anything in a feeble attempt to be relevant in a racissst world.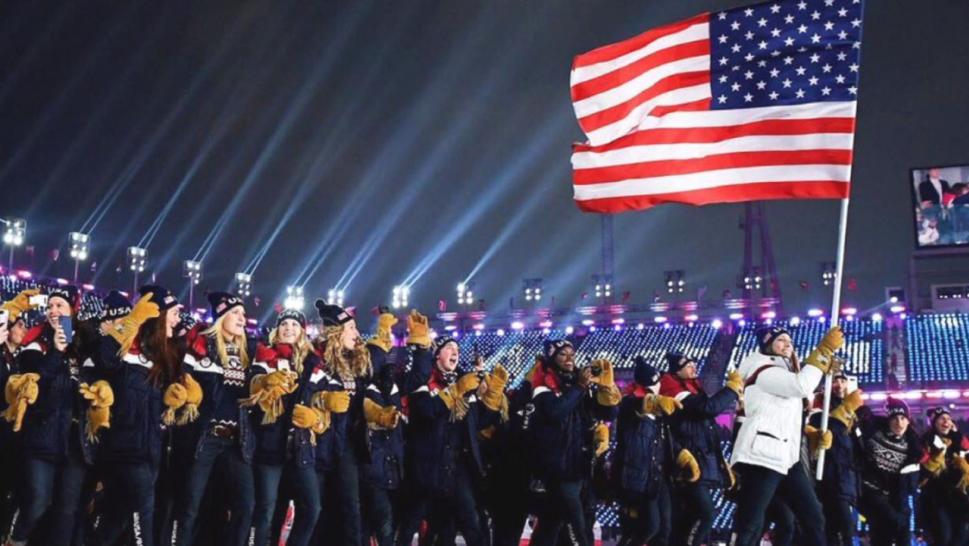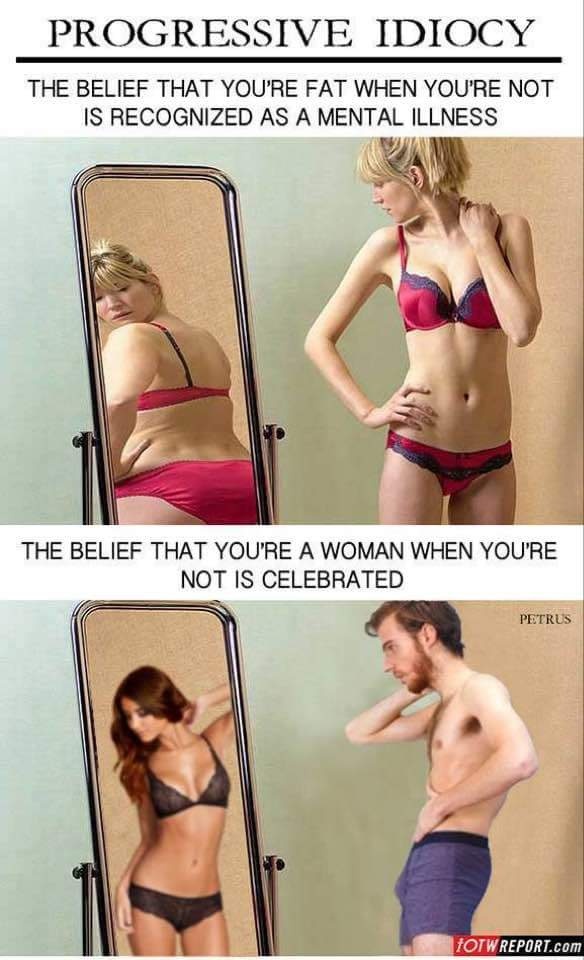 Thought for the day.