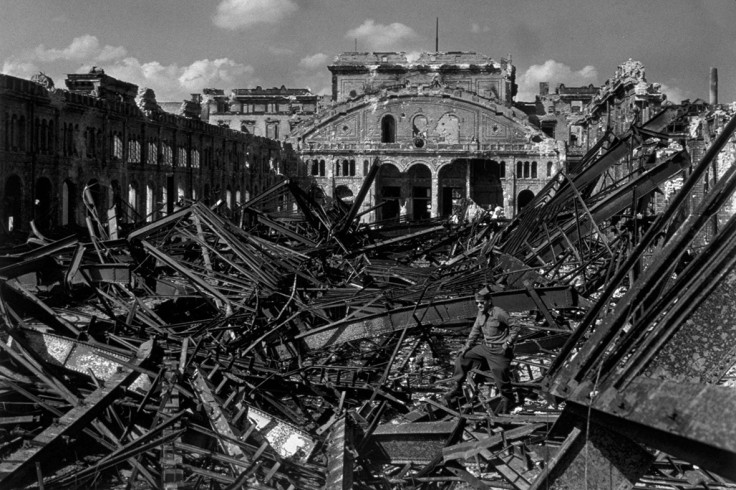 The price paid 70 years on.
Yet it is hard to believe that the mystery of that war lingers —
I could excuse the allies on just 'sheer pride' grounds. But the Germans? Volk old enough to remember most likely have a family tale that ends with "… We lost uncle Fritz on the Eastern Front." Few that are left to remember. Which is part of the problem, we are forgetting.