BuzzFeed – Part 2 – More Fake News
Not learning their lesson from the BuzzFeed disaster, the Main Stream Media once again got sucked in by an anti-Trump story because they wanted so badly believe it that they didn't check it out.
Last Friday way not only the day for the March for Life, but was also a day in which Native Americans were having a rally in DC.
Following the march a group of boys from Covington Catholic High School (KY) were waiting for a bus by the Lincoln Memorial. Ethan Phillips, a 64-year old Native American accused the boys, some of whom were wearing Make America Great Again hats, of surrounding him and taunting him.
Naturally the MSM jumped all over this. The media viewed it as a triple play: the opportunity to take down Trump supporters, religious schools and the March for Life with a single bullet. CNN interviewed Phillips in a very favorable light – a 64 year old man, Native American, Vietnam veteran, etc. Phillips also claimed the boys also prohibited him from climbing the steps to the Lincoln Memorial.
The left flew into a rage. Kathy Griffin, the world's most repulsive woman, threatened to doxx the boys. Their principal, the Bishop of Covington and the city's mayor all issued public apologies. The principal discussed the possibility of expulsion.
The problem for the media and the stupid or weak people who bought the story: there were many videos taken on the incident and they all show Phillips was lying. Phillips approached the boys and was pounding a drum six inches from the face of one of the boys. There was a clear path to the Lincoln Memorial about 20 feet away.
Had the media done some research, they would have discovered that Phillips filed a "hate crime" report to the police concerning some Eastern Michigan students who were having a Native American-themed party in 2015.
Had they done some simple math they would have figured that he would have been 17 in 1972, a year when the Vietnam war was winding down, making it almost impossible for him to ever have served in Nam.
One would home that CNN would learn from this and end the "fake news," but we know that as long as Jeff Zucker is running the show this will never happen.
Now, the media is busy covering its tracks:
The gray object in the lower left is a drum.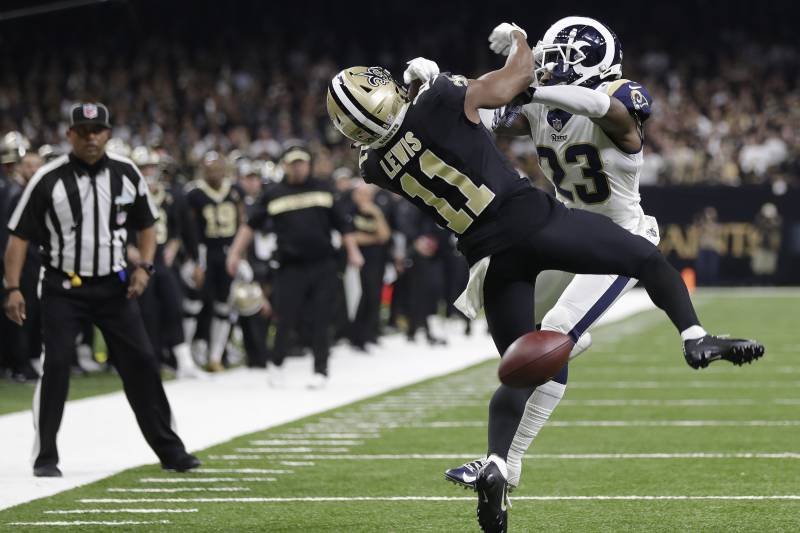 Just so you know, Lewis is the offensive player and the ball you see is being passed, not dropped.