Bloomberg: Hire "Best" from Around the World
Well, it didn't take long for the mask to slip off.
Michael Bloomberg, the diminutive Democratic presidential candidate, is advocating US companies import the best (cheapest) workers from around the world rather than hire Americans. Hate to be the one to break this to you Shorty, but pushing for more foreign workers over Americans is not a winning strategy. It just demonstrates that you are a gold-embossed card carrying elitist who couldn't care less about working class Americans.
Investor, CEO, and presidential candidate Mike Bloomberg says he would allow investors and employers to hire the "the best" workers from around the world instead of Americans.

"This country needs more immigrants and we should be out looking for immigrants," Bloomberg told the San Diego Union-Tribune on January 5.:

For those who need an oboe player for a symphony, we want the best one. We need a striker for a soccer team, we want to get the best one. We want a farmworker, we want to get the best one. A computer programmer, we want to get the best one. So we should be out looking for more immigrants.

The reporter did not ask Bloomberg to define "best." But for cost-conscious shareholders and executives, "best" is a synonym for 'cheaper than Americans.'

"If business were able to hire without restrictions from anywhere in the world, pretty much every [American's] occupation would be foreignized," said Mark Krikorian, director of the Center for Immigration Studies. He continued:

Americans would have to accept dramatically lower earnings, whether they object or not. Not just landscapers and tomato pickers, [because] Indians and Chinese by the millions can do nursing and accounting. There would not be any job that would not see its earnings fall to the global average.

Bloomberg — who has an estimated wealth of $55 billion — is trying to exempt investors and shareholders from the nation's immigration rules, said Krikorian. For Bloomberg, "immigration laws are not one of those things that should be allowed to interfere in [the growth of] shareholders' value," he said.

"It is obviously unprecedented — but this is not obviously different from [President] George [W.] Bush's ideal immigration plan … [and] he is expressing a pretty standard Republican plutocrat approach to immigration," he added.

President Bush described his "any willing worker" cheap labor plan in 2004, saying:

Out of common sense and fairness, our laws should allow willing workers to enter our country and fill jobs that Americans have are not filling. (Applause.) We must make our immigration laws more rational, and more humane. And I believe we can do so without jeopardizing the livelihoods of American citizens.

Our reforms should be guided by a few basic principles. First, America must control its borders …

Second, new immigration laws should serve the economic needs of our country. If an American employer is offering a job that American citizens are not willing to take, we ought to welcome into our country a person who will fill that job.

In December 2018, departing House Speaker Paul Ryan echoed Bush's "any willing worker" goal, saying:

[Immigration reform needs] border security and interior enforcement for starters, but also a modernization of our visa system so that it makes sense for our economy and for our people so that anyone who wants to play by the rules, work hard and be part of American fabric can contribute.

This "any willing worker" idea encouraged Ryan to work closely — but behind the scenes — with pro-amnesty, pro-migration groups.
Hat tip: Breitbart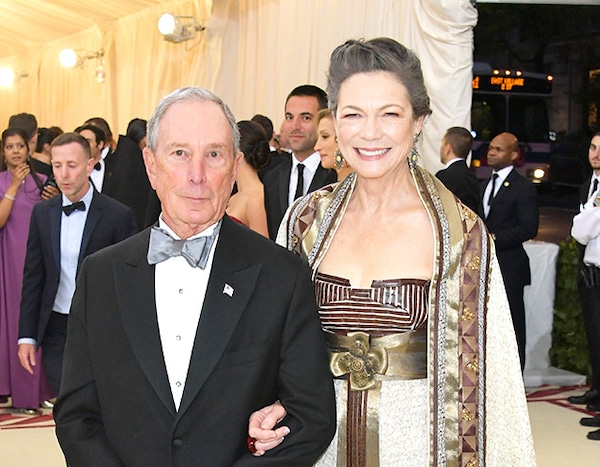 As Slow Joe Biden would say, "Stand up, Mike."