Welcome to Joe Biden's Amerikka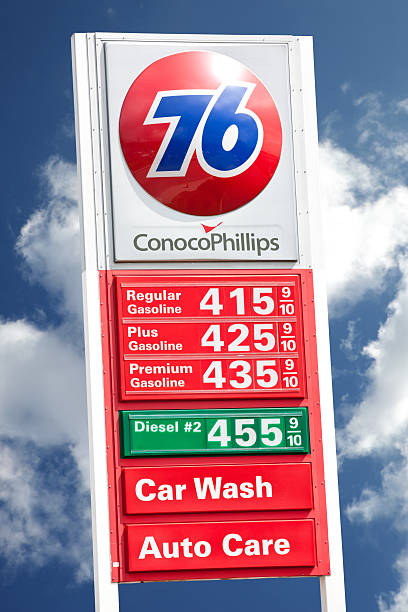 Gas prices aren't quite there yet, but they are on their way. When Michigan residents woke up yesterday, they were not only greeted by 6-8 inches of snow, but also by gas stations informing them that regular unleaded was $2.69, a full 50 cents higher than when Biden took office less than a month ago.
Through Biden's executive order stopping the pipeline he accomplished a trifecta – 1. decreasing America's energy independence; 2. ensuring the price of gas would rise, which is a goal of the left and 3. killing good-paying jobs. As if that wasn't enough, he took care of Democratic-supporter Warren Buffet's railroad, which – without the pipeline – is the only way to get fuel from Canada,
Meanwhile, the media fawns over the Bidens and their regime, even dim-witted Jen Psaki – the press secretary.
The media couldn't say enough about Dr. Jill Biden's Valentines Day White House decorations, which resembled gym decorations for a dance by some unimaginative 6th graders … or the candy aisle at Dollar Tree. It's the same media that lauded Michelle Obama when she wore table cloths to major functions. You can educate stupid people, but it doesn't make them any less stupid.