Nancy's Show Trial Is Underway
The first day of Nancy Pelosi's January 6 show trial is completed. If you saw any clips, you realize it is pure Kabuki Theater. The first day included four hand-picked members of the Capitol Police, who tearfully discussed their ordeal on January 6.
The Capitol Police that testified were not very impressive. They read from prepared scripts and spoke words you don't expect cops to use. While it happened six months ago, these four "heroes" are psychologically scared for life. If any of them had to patrol the mean streets of Chicago, Detroit or St. Louis, they probably wouldn't last one shift. They might make it as meter maids.
One of the Capitol Police – a black dude named Harry Dunn – tearfully related how protesters used racial slurs, including the "N" word.
The problem is that conservatives discovered his social media. It appears Dunn is quite the black activist, who previously defended the violent riot following George Floyd's death. He also was very critical of Trump and Republicans and referred to Trump as "racist-in-chief." Dunn also sent emails harassing FNC hosts, including Tucker Carlson and Laura Ingraham.
There are nine members of Nancy Pelosi's "select" committee. All voted to impeach Trump, including so-called Republicans Adam Kinzinger and Liz Cheney – Nancy Pelosi's "useful idiots," who are only too happy to do her bidding. Kinzinger joined  the tear fest as he trashed Trump and Republicans.
The day went just as Nancy Pelosi and her Hollywood friends choreographed it.
The second link includes a portion of Tucker Carlson's Show from Tuesday night.  Carlson makes the point that the Capitol Police budget is $465-million. This is $80-million more than the entire Detroit Police budget and more than double the Atlanta Police budget.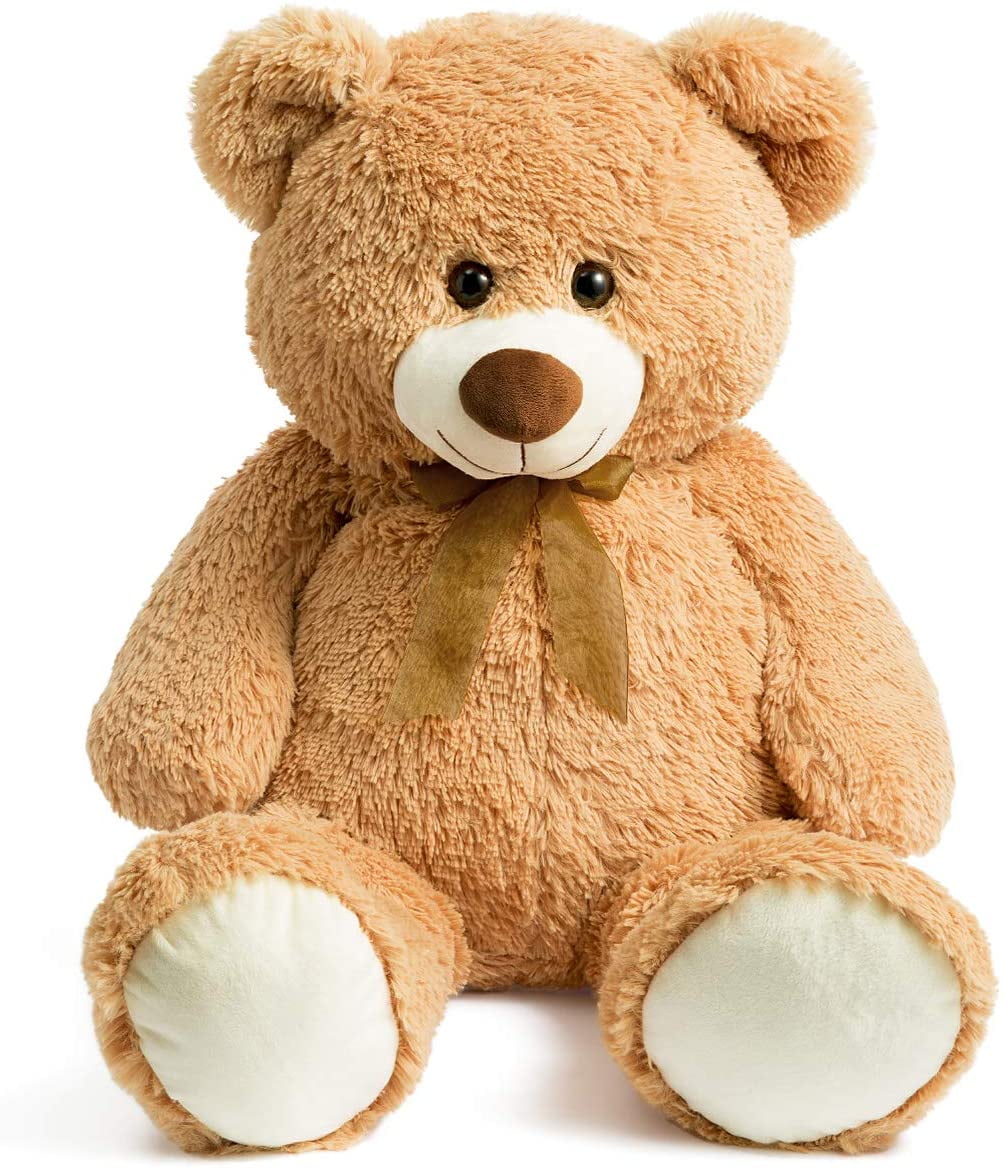 Maybe this will help Kinzinger get through this until we can find a support animal.