The New King and His Court
The King and His Court was a four-man softball team that started touring after WWII and played for over 50 years (with different players). They were excellent softball players, anchored by a pitcher who was virtually unhittable, and they won almost all of their games against nine-player teams.
Yesterday Joe Biden and the White House Press Corps illustrated they are the 2020s version of the King and His Court. With the exception of James Rosen of Newsmax, the White House Press Corps lobbed softballs to Joe Biden. Subjects that received little or no coverage were the economy, open borders, the botched Afghanistan withdrawal, Americans left behind, crime and schools – things American voters actually care about.
Unlike the King and His Court, Biden and the press lackies failed to impress the fans. Once again Biden came across as an angry old man suffering from dementia. The press conference lasted for two hours as Biden rambled, often incoherently. As usual, Biden took credit for positive things (even imaginary ones) and blamed others for failures. Among Biden's claims:
No other administration accomplished as much in its first year
Biden "didn't overpromise, but overachieved"
Grocery shelves are 89% full – been to Safeway or Publix lately?
People misrepresent him last week he as compared anyone opposing the so-called "voter rights bill" to George Wallace, Bull Connor and Jefferson Davis
Biden talked incessantly about his imaginary accomplishments and pimped the "voter rights bill," which mercifully died in the Senate last night.
This was Biden's first official press conference in nearly 10 months and the media made the least of the opportunity.
CNN Gearing Up for November
In other media news, it is really gearing up to try to save the Democrats in November, especially CNN.
We reported earlier how CNN hired Michael Fanone, the Trump-hating former Washington, D.C., Metropolitan Police Department officer (aka meter maid) as a law enforcement expert. Now it is creating a special section to uncover and expose "misinformation."
CNN was ripped online Tuesday after a top editor for the left-leaning network announced the creation of a special CNN team dedicated to "covering misinformation."

"I'm hiring 3 people for a new CNN team dedicated to covering misinformation," CNN Business Managing Editor Alex Koppelman posted to Twitter.

"What do we mean by covering misinformation? Really it's about covering reality: The uses, abuses, and distortions of it, the people twisting it, and the effect that has on all of us. We already do a lot of important work on this; we want to do more," the post read.
You can bet this new misinformation team will be every bit as honest and objective as the so-called "fact checkers" at Polifact, Snopes and the Washington Post. If they were legit, three people aren't enough to investigate the misinformation spewed by Brian Stelter and guests Sunday mornings.
Hat tip: Washington Examiner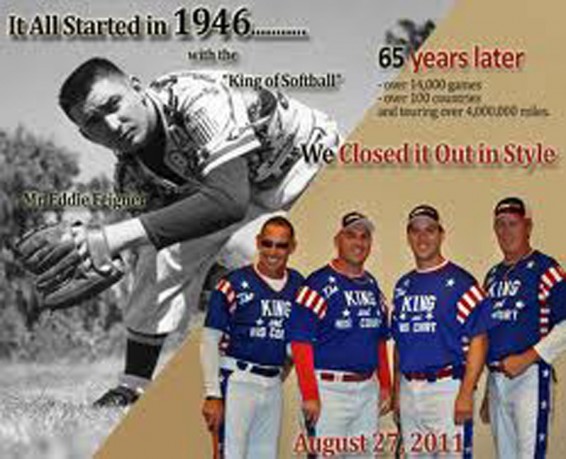 This photo perfectly captures how senile and slow-witted Biden is.