Are Conservatives Being too Kind to Brandon?
It's not nice to bring up the fact that a person is losing his mental facilities, but the typical person losing his/her mental facilities isn't president of the United States.
Joe Biden never should have been the Democratic nominee. The media carried his water, protecting him while he hid in his basement throughout the campaign. CNN and the rest of the leftist media assured voters that Biden was a "moderate Democrat," not crazy-left like Bernie or AOC. Biden would unite the country and bring stability.
Then there were many "irregularities" election night. Every battleground state (Arizona, Georgia, Michigan, Pennsylvania and Wisconsin) took the unusual tact of shutting down for the night. Trump was ahead in most states when vote counting was suspended and when counting resumed Biden received an avalanche of votes and won every battleground state.
Biden has been anything but moderate. All the Biden administrations nominees for administrative posts and judicial posts have been far, far left.
The results have been predictable: the economy is crashing, crime is at epidemic proportions, the border is completely overrun and the US has forfeited its leadership role and the country is even more divided. Foreign countries may not have liked Donald Trump, but they grudgingly respected him and listened to him.
Does anyone really believe Biden is anything other than a puppet for Barack Obama and the rest of the extreme left?
Last week, at the behest of his handlers, Biden condemned the MAGA movement.
President Joe Biden on Wednesday escalated his rhetorical attacks on the Republican Party and rebuked former President Donald Trump's enduring grip on the GOP.

"This MAGA crowd is really the most extreme political organization that's existed in American history, in recent American history," Biden told reporters at the White House, referring to Trump's "Make America Great Again" movement.

In prepared remarks on the economy, Biden also referenced Sen. Rick Scott (R-Fla.) by name, criticizing his "11 Point Plan to Rescue America" — which proposed, in part, raising income taxes on low-income Americans.

(snip)

Speaking at the White House, Biden described his personal economic philosophy as "in sharp contrast to what today's Republican Party is offering — and if they hadn't put this in print, you'd think I was making it up."

"Senator Rick Scott of Florida … released what he calls the ultra-MAGA agenda. It's a MAGA agenda all right," Biden said. "Let me tell you about this ultra-MAGA agenda. It's extreme, as most MAGA things are."

Biden's remarks underscore broader efforts by Democrats — who are facing significant political headwinds ahead of the midterm elections in November — to highlight Scott's unpopular economic proposals and Republicans' emphasis on divisive cultural politics.

"This is the MAGA party now. … These guys are a different breed of cat," Biden said in Seattle earlier this month. "They're not like what I served with for so many years. And the people who know better are afraid to act correctly, because they know they'll be primaried."
This is working out well for the left. Biden gained the presidency, even though he is likely to be viewed as the worst president in history. Barack Obama can be far bolder working through his puppet than he ever was as president. When things fall apart, it will be Biden's  legacy – not Obama's – that goes down in flames. Doctor Jill gets to be first lady and the left turns the country farther toward socialist.
Haven't conservatives been far too kind to Biden? Maybe it's time to take off the gloves and land a few haymakers. When the country's future is at stake, the time for being nice is over.
Hat trip: Yahoo News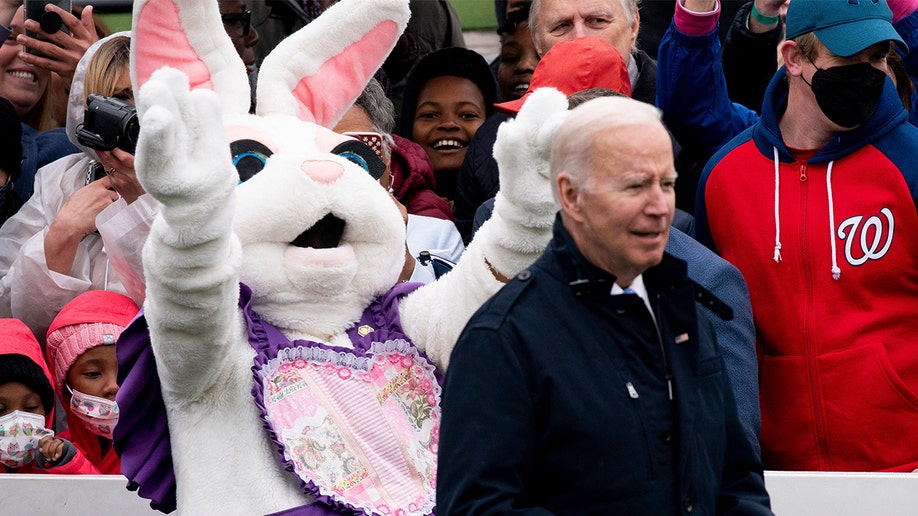 Who is really the president?