So Many "Targets"; So Little Time
We are two days from being bombarded by governmental and corporate pride celebrations. The government will be flying rainbow flags, even in countries where the LGBTQ+++ movement isn't welcome. Companies will be twisting like pretzels to demonstrate how woke they are as they redesign their logos in rainbow hues.
Meanwhile the Bud Light boycott shows no sign of letting up. Over the Memorial Day Weekend, Anheuser Busch was virtually trying to give its beer away with rebates that were sometimes greater than the cost of a case of Budweiser or Bud Light.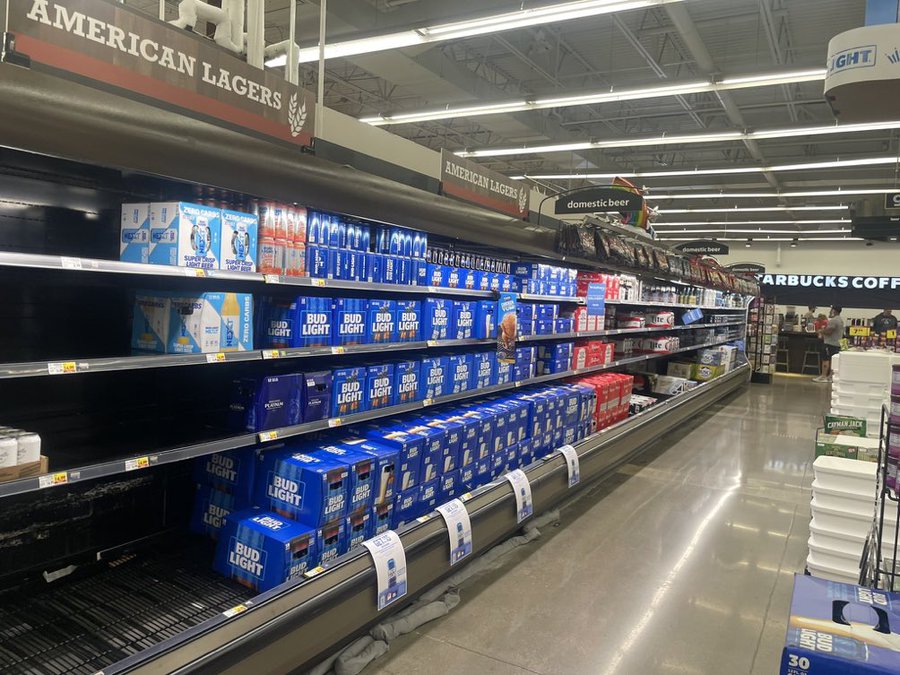 However, AB Inbev apparently hasn't learned much from its >$10-billion loss in market cap. Bud Light has been announced as a sponsor of the Cincinnati LGBTQ++ parade along with Planned Parenthood and the Cincinnati Children's Hospital, which promotes gender affirming procedures.
Over the weekend more news about Target's ties to the LGBTQ++ movement became known.
A Target Corporation senior executive in the marketing department maintains a position with a controversial K-12 advocacy organization called GLSEN – Target's Pride Month partner – which is focused on integrating gender ideology at all levels of K-12 schools, from curriculum to district policy.

Carlos Saavedra is a vice president of brand marketing at Target and a treasurer at GLSEN. GLSEN focuses on getting districts to adopt policies that will keep parents in the dark on their child's in-school gender transition, providing sexually explicit books to schools for free, and integrating gender ideology at all levels of curriculum in public schools.

Target and Saavedra did not immediately respond to a request for comment.

"GLSEN leads the movement in creating affirming… and

anti-racist spaces for LGBTQIA+

 students. We are proud of 10+ years of collaboration with GLSEN and continue to support their mission," Target said. The retail giant provides annual donations to GLSEN, which has amounted to at least $2.1 million.
And a new "target" appeared on the horizon – Kohl's. It seems Kohl's is promoting "onesies" for children as young as three-months.
"Normal" people are finally standing up to woke corporations who are using their profits to undermine working class Americans. Hopefully, this trend will not only continue, but grow.
Hat tip: Fox News