Is Sarah Palin's America Here?
Several weeks ago Barack Obama admitted himself that "Sarah Palin is the one who started this." But, few others have given Gov. Palin credit for her role in starting the populist/conservative movement, keeping it afloat after Barack Obama's election in 2008 and her early endorsement of Donald Trump, which gave him credibility with many conservatives.
On January 20 Sarah Palin may have the last laugh.
There is one aspect of the Donald Trump victory that is not getting much press. the fact that it is yet another huge win for Sarah Palin over the media and culture.

In 2010 I wrote about how Sarah Palin (Along with Rush Limbaugh) was the big winner in the first big red wave:

CBS news pointed out Sarah Palin endorsed 43 house candidates of which 30 won while winning 7 of 12 Senate endorsed candidates. Senator Jim Demitt said "she's done a lot of good for the Republican Party, and for our country."

And Rush Limbaugh, having none of the spin of the majority of the Mainstream media on the 4th said: "If anybody is an obvious winner here, aside, of course, from me, it would be Palin."

So to conservatives who are basking in the joy of a historic question I say to you : "Never forget that it is to Rush Limbaugh and Sarah Palin that you really owe these victories."

Sarah Palin picked up the mantle of conservatism after the election of Barack Obama when everyone else was ready to give up. She helped deliver two big red waves and now 8 years after the news media, the media culture and the establishment GOP began laughing at her nonstop without grasping what she has been doing we have Donald Trump, who she endorsed in the White House, with a Republican house and a Republican senate and the prospect of her being the next Secretary of the Interior.

None of which the now celebrating GOP members got from the establishment.

So let me close by reminding my fellow conservatives who are still enjoying the media's distress and the sight of special snowflakes showing how valueless their $50,000 a year educations are as they melt to pieces over the thought of our newfound power, of something they might have forgotten.

Never forget that it is to Sarah Palin that we owe these victories.
Hat tip: Dat Tech Guy Blog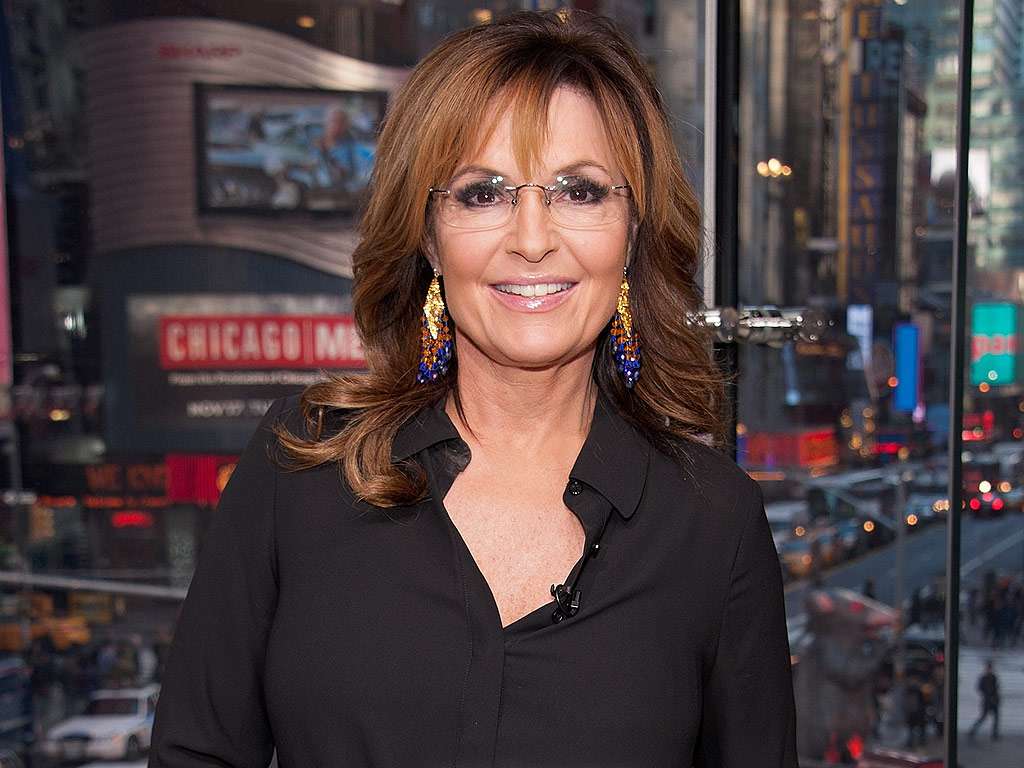 Mother of the Revolution