The Media's Worst Fears Were Realized …
… there was no violence and only one arrest at the pro-Second Amendment protests in Virginia
Throughout the morning CNN, MSNBC and the rest of the media were filled with talk of the possibility of violence … white rednecks … white supremacists and imagery of the Klan.
To the disappointment of people like Brian Stelter, Fredo Cuomo, Alisyn Camerota, Lawrence O' Donnell and Andrea Mitchell, the violence they had hoped for never materialized. The slightest incident would have provided a month's worth of non-stop propaganda about weapons of war Charlottesville II,evil gun owners, racist rednecks, white supremacists and racism. Any violence would have been linked to President Trump, the Republican Party and the NRA.
To the media's complete dismay, a number of the patriotic Americans attending the rally were black.
The Second Amendment protesters obeyed the law, were extremely polite and considerate. Unlike left-wing protesters, they even picked up after themselves.
Here's a thread from Legal Insurrection that contains a number of video segments that capture the events in Richmond.
Hat tip: legalinsurrection.com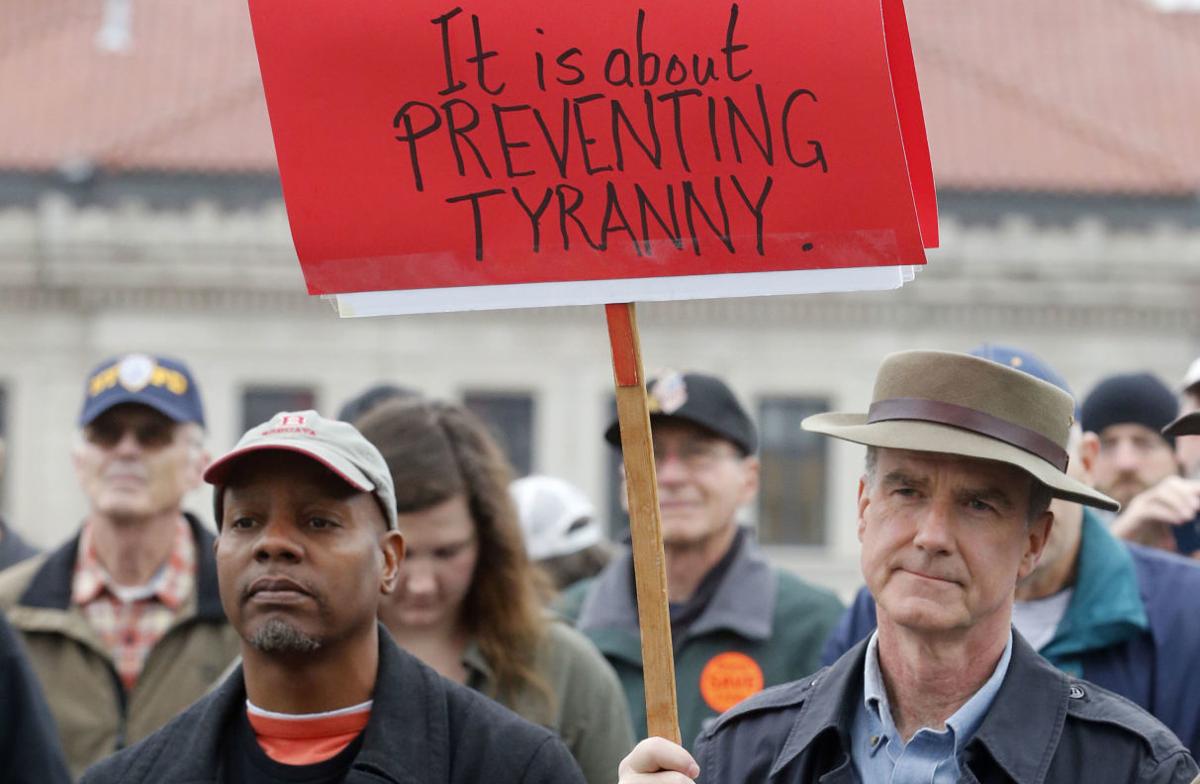 Hardly the violent, racist, white supremacist event the media was hoping for