Few patriots have contributed (and sacrificed) more than My Pillow founder Mike Lindell.
When COVID-19 started, Mike dedicated part of his production facility to making face masks (shades of patriotic companies changing over to support the war effort during WWII).
He has made major charitable contributions
Mike has been a staunch ally of Donald Trump and stood by him through thick and thin
Now it appears Mike's patriotism and support for Mr. Trump is hurting him financially as leftist buzzards circle. Pushed by leftist pressure, QVC, Kohl's, Bath Bed & Beyond and Wayfair have announced they are dropping My Pillow. Bath Bed & Beyond claims it's because of lagging sales. But companies don't make a major announcement they are dropping a brand for lagging sales. They do so to virtue signal.
If there ever was an American success story, it would be Mike Lindell, a former drug addict who became a very successful businessman creating jobs for hundreds of Americans. But, since Mike isn't a liberal, his success isn't celebrated by the media. The same is true of conservative women. The media always has glowing press and photo shoots for Michelle Obama and Kamala Harris and negative press about Sarah Palin and Malania Trump although both are much more beautiful.
We can only beat the left by employing their own tactics against the woke, like boycotts. With its broad range of products, P&G is a perfect target.
74 million Americans and their families pack a lot of financial clout … if they are organized.
Will you join me?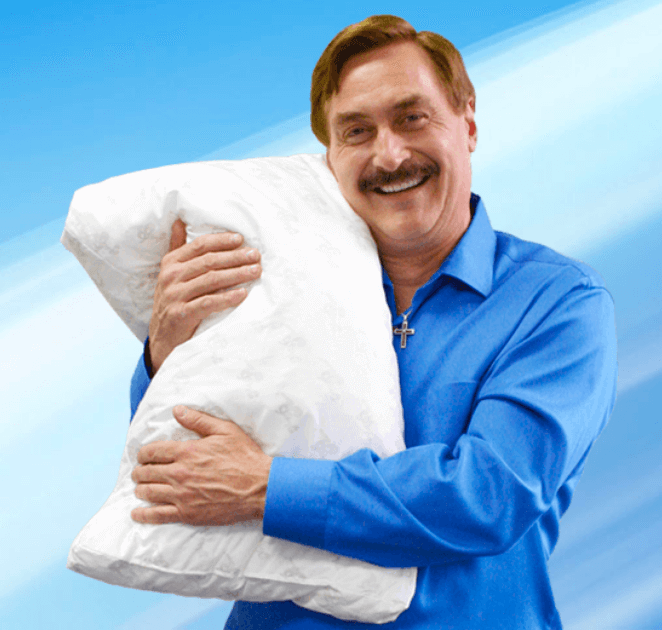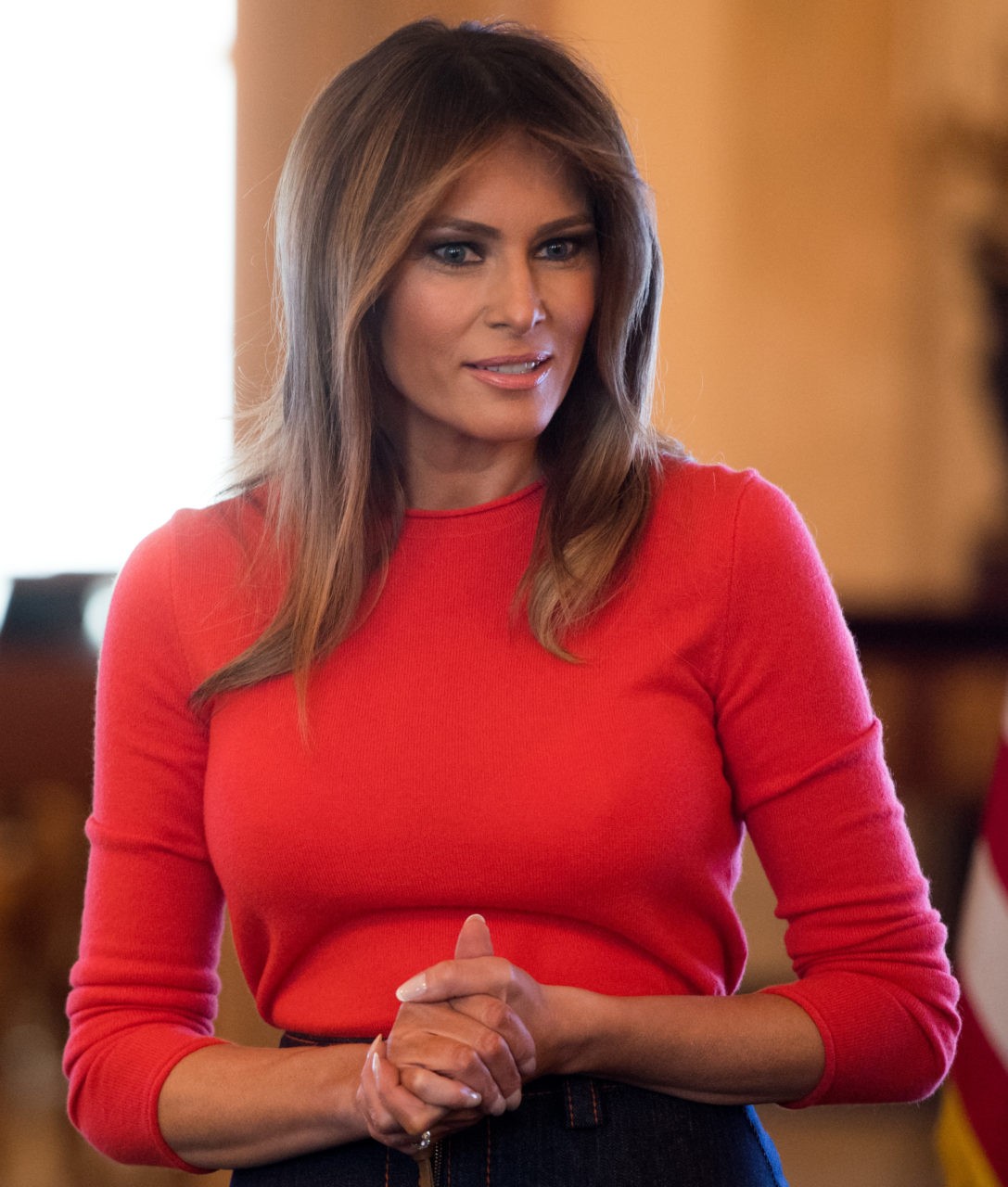 Mike Lindell, Beauty and the Beast. Someone forgot to change when she got out of bed, but Vogue called her glamorous.