What if We All Became Texas?
A week with far below average temperatures took its toll on Texas. There was no sabotage, just a once in a generation cold spell with snow, ice, freezing rain and some mismanagement.
Imagine what could happen if sabotage was involved. Also imagine if what happened in Texas for a week happened in Pittsburgh, Cleveland, Detroit or Milwaukee, where sub-freezing temperatures don't last for a week, but three months. Unlike Texas, cities in the north prepare for sub-freezing winter months.
During his presidency Donald Trump took a lot of steps to safeguard the United States and its people, one of which was an executive order preventing corporations from foreign countries from building and maintaining the nation's power grids. One of Joe Biden's first acts was an EO that gave foreign corporations access to our nation's power grids. It was one of many steps Biden took during his first month in office to make the United States less safe and less independent.
Now, corporations from any country can build and maintain power grids, even Communist China.
What if Milwaukee was without power for one or two months next winter. What would the toll be in terms of deaths and the area's economy? What happened in Texas would seem like a Sunday school picnic.
Of course, the media including FNC has been largely silent. One brave reporter questioned Jen Psaki about power grids and, as can be expected, Psaki is "circling back to that."
Hat tip: winepressnews.com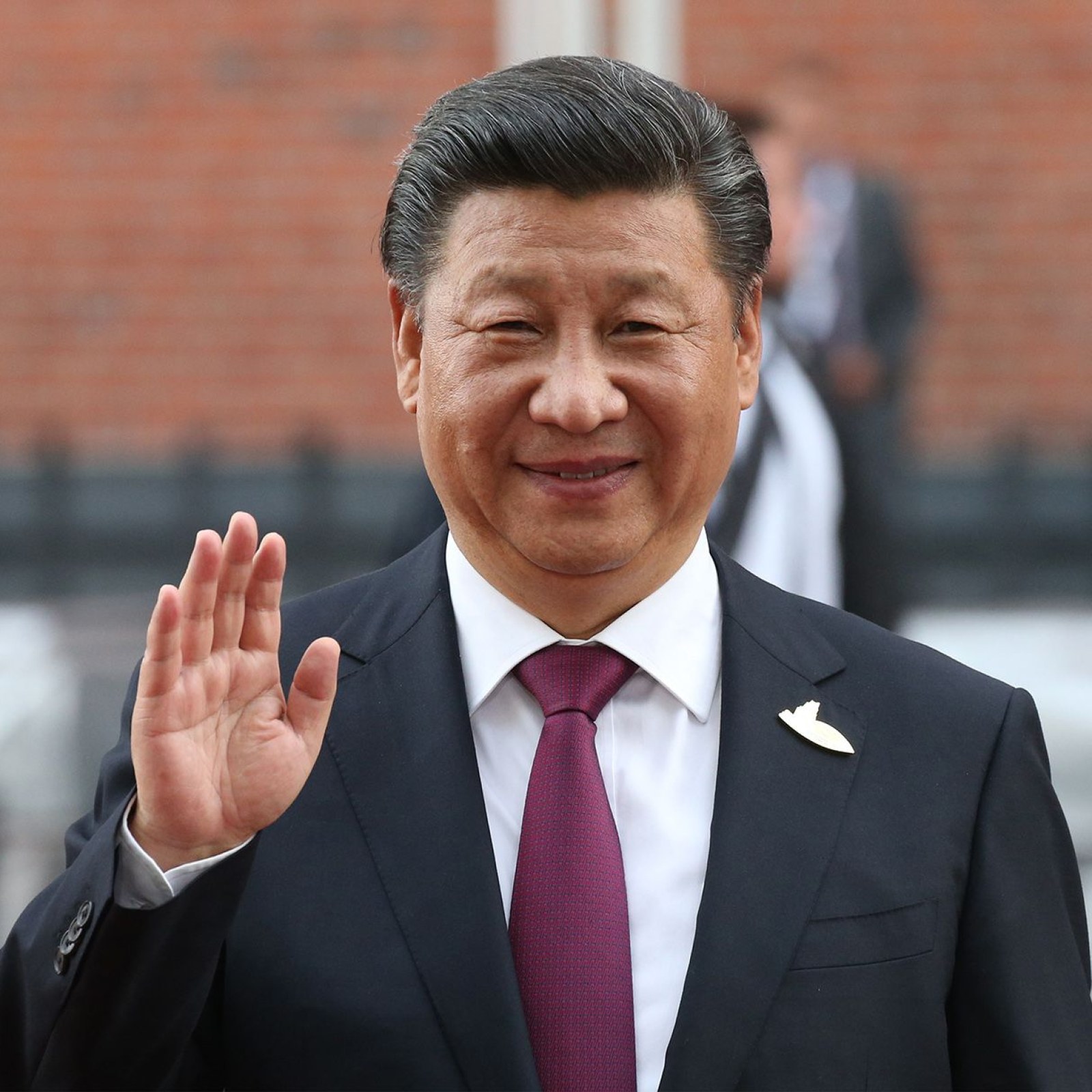 Xi may look like Pooh Bear, but he's no Pooh Bear.