Murders Soar after BLM Protests/Riots
This is stuff you have to go to the British press to find as it's not something that CNN or the rest of the US media would report. The media refuses to report FBI crime statistics – 51% of all murders in the US are committed by blacks and blacks commit a disproportionate percentage of virtually every category of violent crime.
While murders soar following BLM protests/riots, there is a decline in police killings, perhaps because police become more passive and less proactive. The 15% – 20% drop in police killings equates to about 300 fewer police killings over five years. But, murder rates rose 10%, an increase of 1,000 to 6,000 additional homicides. The decrease in police enforcement is a possible cause in the increase in homicides.
A researcher has found that cities that had Black Lives Matter protests saw a significant decrease in police homicides, but a huge overall increase in murders.

Travis Campbell, an economics PhD candidate at the University of Massachusetts, published his findings in a recent pre-print study examining the impact of BLM protests on police use-of-force incidents.

His analysis, which is still undergoing peer-review, found that cities with BLM protests had 15 to 20 percent fewer police homicides than expected if the protests had not taken place, equating to 300 fewer police killings nationwide over five years.

But, in a revised unpublished version shared with DailyMail.com, Campbell finds that cities with BLM protests also saw a 10 percent increase in murders overall, equaling 1,000 to 6,000 additional murders nationwide.

In an interview with DailyMail.com, Campbell stressed that he believes comparing the post-protest increase in murders to the decrease in police killings is 'an apples and oranges comparison' that does not fully account for the positive impact of BLM protests.

'I know that it's really tempting to want to compare a count of homicides to a count of use of force, but I really don't think that is a good thing to do,' Campbell said.

'There are different implications when the police kill people and when civilians kill people,' he added. 'There is evidence of really important spillover effects to police killings, specifically the impacts on black mental health and on crime — there is evidence police homicides impact civilian homicides.'

Campbell said his data suggested that BLM protests result in 'less police effort and less proactive policing,' which could explain both the decrease in police killings and the overall increase in murders.
Hat tip: dailymail.co.uk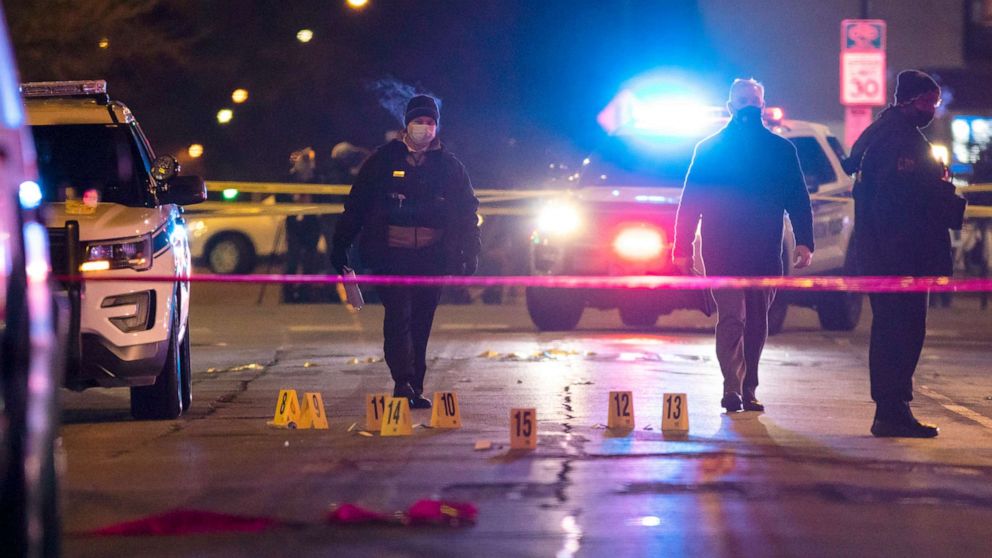 To the BLM movement and racists like Maxine Waters and LeBron James, black lives only matter when a black person is killed by police … not when an innocent black child is killed by another black.