The Biden presidency is only four months old and Americans are already singing "Welcome back Carter." Not that Jimmy Carter wasn't a horrid president, he was. But Biden seems to be moving at warp speed to overtake Carter's four years of mistakes in the first year of his presidency.
We were concerned that a Biden presidency would be Obama's third term, but it's shaping up more like Jimmy Carter's second term with the worst of Obama thrown in.
Biden isn't just failing, but he is failing spectacularly on every front: the border crisis, employment, inflation, loss of confidence, totally out of control spending, etc.
Biden and Harris claim credit for Trump's accomplishments yet blame him for everything that has gone wrong – on the border, in the Middle East and the economy.
Meanwhile, the media gushes over Biden, hiding his failures while praising him as a devout (baby killing) Catholic, family man and all-round nice guy who doesn't send mean tweets.
Joe Biden's presidency is spiraling out of control. By any reasonable metric he has failed as a commander in chief. He has failed on immigration, he has failed on the economy, he has failed to create jobs, he has failed on foreign policy, he has failed on handling the pandemic, he has failed to unite the country, and he has failed as a leader. But that's not what the mainstream media would have us believe.

On Thursday the Washington Post, the outlet that decided 100 days into Biden's presidency that it would no longer fact-check him, published an article titled, " 'Better days are ahead': Maskless Biden marks milestone in virus battle." On Friday the New York Times ran an article titled, "Beneath Joe Biden's Folksy Demeanor, a Short Fuse and an Obsession With Details." And on Saturday, USA Today published an article titled "Joe Biden has proven an elusive target for Republicans. With the Cheney fight over, their focus is back on the president." All these articles find ways to excuse and deflect attention from the crises Biden has ignored, worsened, and even created in his first four months in office.

But all is not quiet on the Western front in the Biden White House, despite what the administration and the media tell you.

In April, 178,622 migrants entered our country illegally, marking a 3 percent increase over the 172,000 who broke the law in March, the highest number in 20 years. But don't worry; Biden in his own words has "now gotten control" of the situation, and there's still no reason for Vice President Kamala Harris to visit the border.

And although there are currently 8.1 million job openings in the U.S., we somehow only managed to add 266,000 jobs in April, or nearly three-quarters of a million less than the one million that Wall Street economists were projecting. This after the March job numbers were already revised down another 140,000. Might it have something to do with Biden's insistence that Americans receive a $300 weekly bonus check to stay home? Even those making $32,000 a year would see a raise by going on unemployment.

To make matters worse, last Wednesday, it was revealed that the Consumer Price Index rose 4.2 percent from a year ago, the biggest yearly jump since late 2008. But don't worry; inflation is not really a big deal for the middle class. Biden insists that "There's more evidence that our economy is moving in the right direction."
Hat tip: American Spectator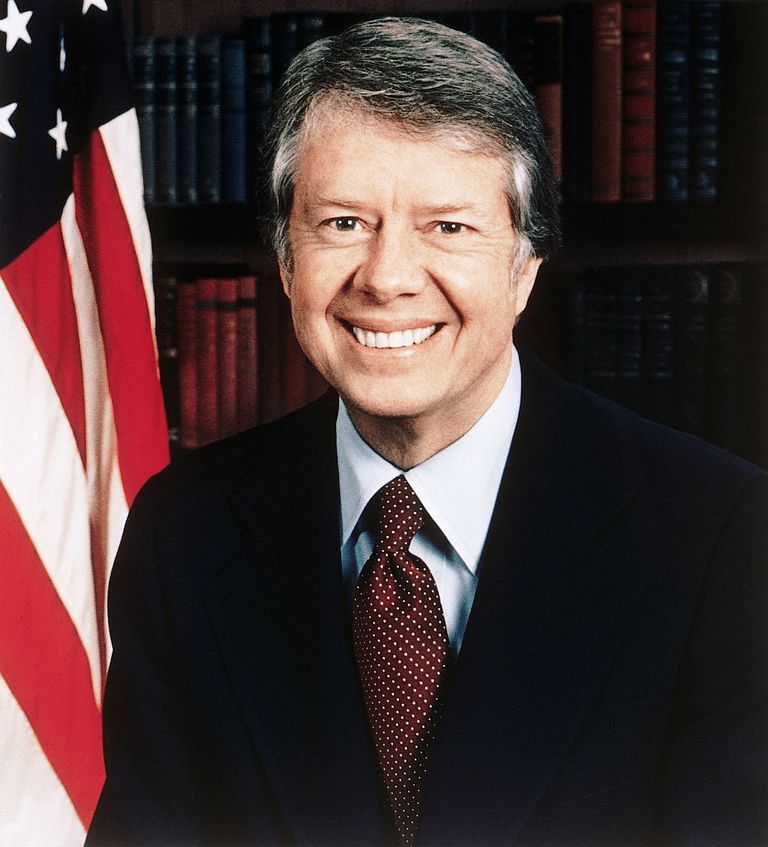 Welcome back!