… or so it seems.
The US Civil War (War Between the States for southerners) lasted from 1861-1865. During the war more 600,000 Americans died … that's more than died in the Revolutionary War, War of 1812, Spanish-American War, World War I, World War II and Korea combined. There were actually were far more than 600,000 victims – women who never had the opportunity to marry and have children, women who became widows, children who lost their father, people who lost sons and brothers. Never in the history of the world have so many lives been sacrificed to end slavery.
Yet, the effort seems to be totally forgotten in today's politically correct world. Progressives and black hucksters never mention the sacrifice America made during the Civil War. Rather than honoring those who died, they condemn the United States as a country that is racist and has always been racist and keep making demands of the government and their fellow citizens. There's now a Juneteenth holiday to commemorate the end of slavery, yet no holiday to honor the 600,000 who gave their lives.
We have gone the opposite direction. There's pressure on school districts to incorporate Project 1619 and Critical Race Theory into public school curriculums. In short, Project 1619 is a false narrative claiming that 1619 (the year the first slaves were brought to America) rather than 1776 is the beginning of the country. It also claims slavery rather than seeking independence from England was the actual reason for the Revolutionary War. Nikole Hannah-Jones, its primary author, admits it is a "journalistic account" rather than an actual objective history. With so-called "journalists" like Hannah-Jones, you make up whatever fits your narrative and twist facts as needed. If you read a letter to the editor Hannah-Jones wrote as a student at Notre Dame, you will be convinced this woman is a racist. Oops, almost forgot that only whites can be racist.
More than 600,000 Americans died to free slaves, yet all Nikole Hannah-Jones wants students to learn about is what a racist country America is.
According to Critical Race Theory, whites are the oppressors and blacks are the oppressed. Whites are evil and blacks are good. An Asian academic at University of Colorado went so far as to state that white supremacy is actually what is responsible for the rash of black attacks on Asians. That makes as much sense as blaming Oregon State for Washington beating Colorado in football. Yes, the world has truly gone crazy. Just as electing Barack Obama president, Critical Race Theory will further divide Americans by race rather than heal divisions.
The left wants a discussion on race. To the left, a discussion means a one-way monologue in which deplorables are lectured about how racist they are by their betters (including those who have made millions race-bating). Root causes (77% illegitimacy rate, high school drop-outs and high levels of black crime) cannot be discussed. You all know about root causes; they are what is keeping Kamala Harris from visiting the border.
Americans appear to be waking up. More are battling Critical Race Theory at local school board meetings. Just as the majority of Americans (including people of color) favor voter ID, a majority of Americans oppose Critical Race Theory. But, our betters want to make our decisions and mold our children with their far-out ideas. Progressive leadership in the US Military is working to accomplish the same "brainwashing" with our servicemen and women.
The sad part is that Americans of all races were moving closer in the late 1950s and early 1960s. Then Lyndon Johnson unveiled his Great Society, which became the catalyst for the growth of the "Ghetto Culture" and lifetime welfare.
Know when we will realize true equality has been achieved? When Nikole Hannah-Jones, Don Lemon, LeBron James, Stephen A. Smith, Jenene Hill and Al Sharpton can be singled out as racist as easily as David Duke is.
Hopefully, Americans will wake up before it's too late.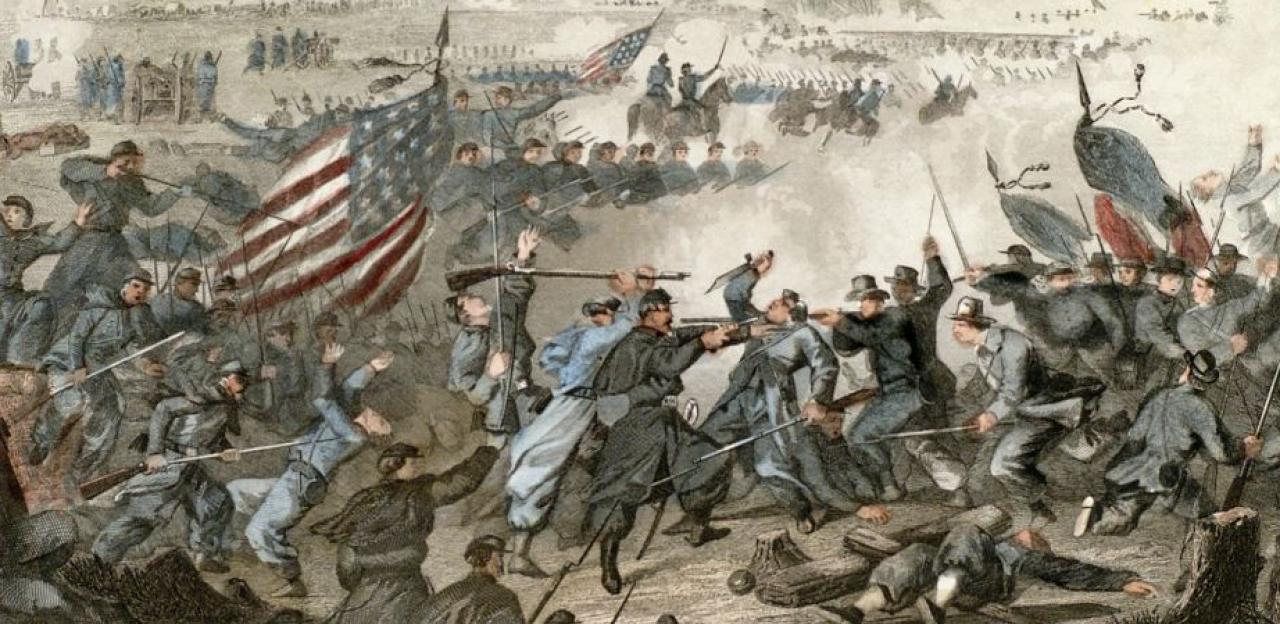 Almost like it didn't happen.