All his adult life Hunter Biden has made a handsome living simply by being "Joe Biden's Son." Hunter's first job after grad school was as a vice president for MBNA. Now a part of Capital One, MBNA was the world's largest credit card issuer and headquartered in Delaware. At the time, Senator Joe Biden was on the Senate Banking Committee and sponsored legislation that favored banks and credit card issuers over consumers.
We are all familiar with how Hunter rode the coattails of Vice President Joe Biden, hitchhiking on Air Force 2 on trips to China, Europe and Mexico to negotiate business deals. Potential business partners played gold with Joe Biden and visited his office.
Now Hunter Biden has suddenly become a world-famous artist, with paintings being sold for $75,000 to $500,000 at two galleries. The White House has worked out a deal in which the purchasers of Hunter's "masterpieces" remain anonymous.
By comparison a Pablo Picasso recently found in a closet sold for $150,000. But, who was Pablo Picasso compared to a world master like Hunter Biden?
Not content to allow the Bidens to be the only grifters in the "Harris-Biden" Administration, Kamala Harris' step daughter has become a top model. Ella Rose Emhoff (the step-daughter) is as skinny as a rail, which is not unusual as many fashion models look anorexic. What is unusual is that she is industrial-grade ugly (likely in the bottom 25% of 22-year olds in the US. But rather than questioning Ms. Emhoff's sudden rise, the media talks about what talent the family possesses.
But, we live in strange times – when Sports Illustrated happily decimates the circulation of its annual swimsuit issue with "trannies" and plus-size women with beer guts in skimpy bikinis. There was a time when all your buddies envied you if you were dating an airline stewardess. Today a female flight attendant is a frumpy, overweight, forty-something bleached blonde with black roots and a bad attitude.
Imagine the media uproar if the Trump children exploited the White House connection.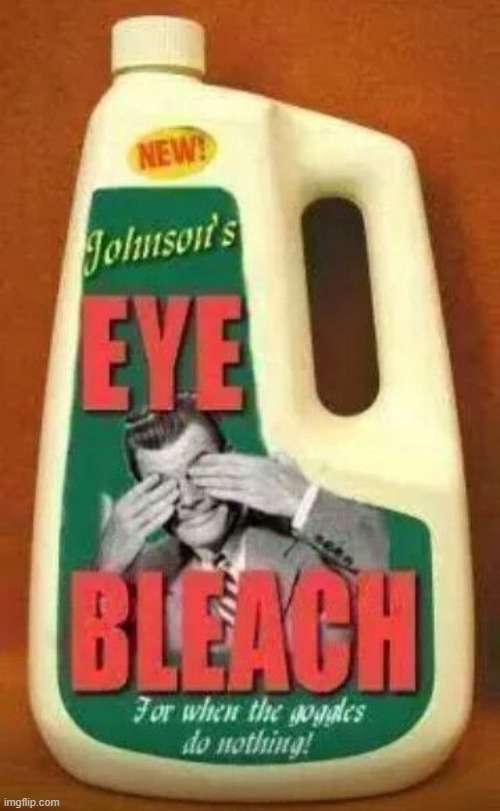 At least I included eye bleach.