Well, We're Back to Normal
Yesterday, Joe Biden set the tone. He did what no other president had done – got us out of Afghanistan. And, it was a complete success. Nevermind the 13 dead military and 100+ dead Afghans, the $90 billion in weapons and vehicles that the Taliban now own, the 120,000 unvetted Afghans admitted to the US, including at least one convicted rapist. Or, the hundreds of Americans and Afghan partners left behind. It was a TOTAL success,
Biden claims the withdrawal was long overdue. In fact, it should have happened ten years ago. Wasn't Joe Biden Barack Obama's vice president in 2011?
Biden bragged about the successes and, while he says he takes total responsibility for everything, any screw ups are the fault of Donald Trump and the Afghans. If you criticize the Afghan departure, you're really criticizing the brave young members of the US military who didn't screw up (excluding flag officers) and the 13 who gave their lives.
For the media, it's like a drunk being able to go back to nonstop drinking after two weeks of sobriety. Biden and company's failures were so epic that even Jake Tapper and Wolf Blitzer were forced to tell the truth. It had to be the toughest two weeks of their lives.
Now Biden, the Democrats and the media are hoping that Americans are stupid (well, based on recent history, we are) and will only remember that Joe Biden is the man that got the US out of Afghanistan. Time to focus on what Americans are really interested in, like the January 6 commission and the country's greatest terror threat – white supremacy.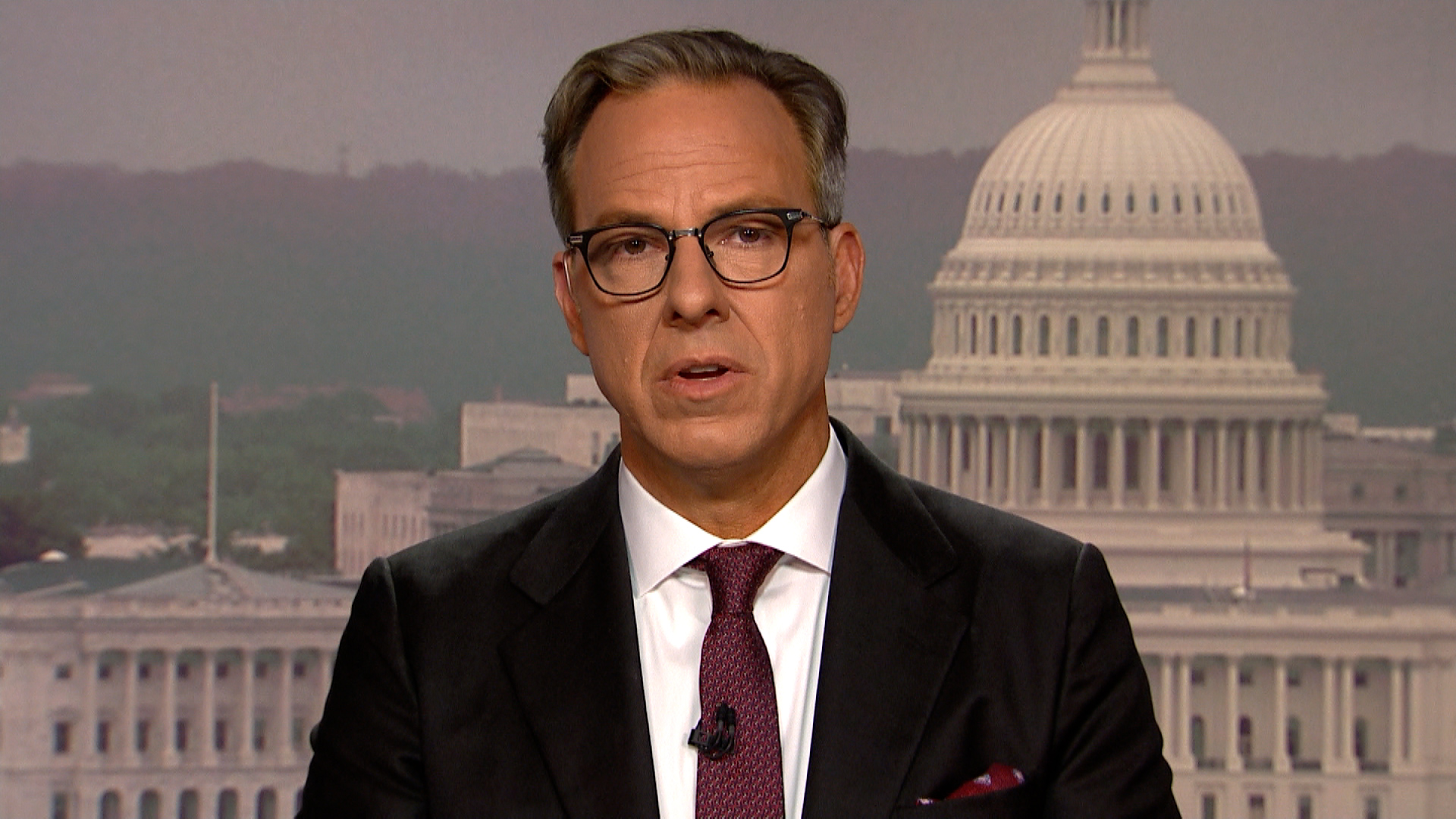 Whew, that's over. Don't ever force me to tell the truth again.