What Do You Have To Do To Get Fired Around Here?
That is a quote from Darryl Rogers, Detroit Lions head coach from 1985-1988. In two plus years Rogers' Lions teams compiled an 18-40 record. Eventually Rogers got his wish and was fired.
We might ask the same question about Joe Biden. In a brief seven months, Biden has made Darryl Rogers look like a Super Bowl Champion coach. While Rogers' Lions teams won 31% of the time, America has not recorded a single victory since Biden entered the White House. And the losses keep getting worse. The Taliban are ahead 77-0 and it's only early in the second quarter.
But, much like the Detroit Lions ownership, Americans appear to be very forgiving of failure. According to this morning's Rasmussen Daily Presidential tracking poll, 46% of Americans approve of Biden's performance (27% strongly). 53% disapprove (45% strongly). But, after the past week with even the New York Times, Washington Post, CNN and the "Alphabet Networks" criticizing Biden and the Afghanistan debacle, nearly have of Americans still approve.
Does the US have that many cave dwellers? The average US IQ is 98. We must have a lot of brilliant people to balance out the masses of morons.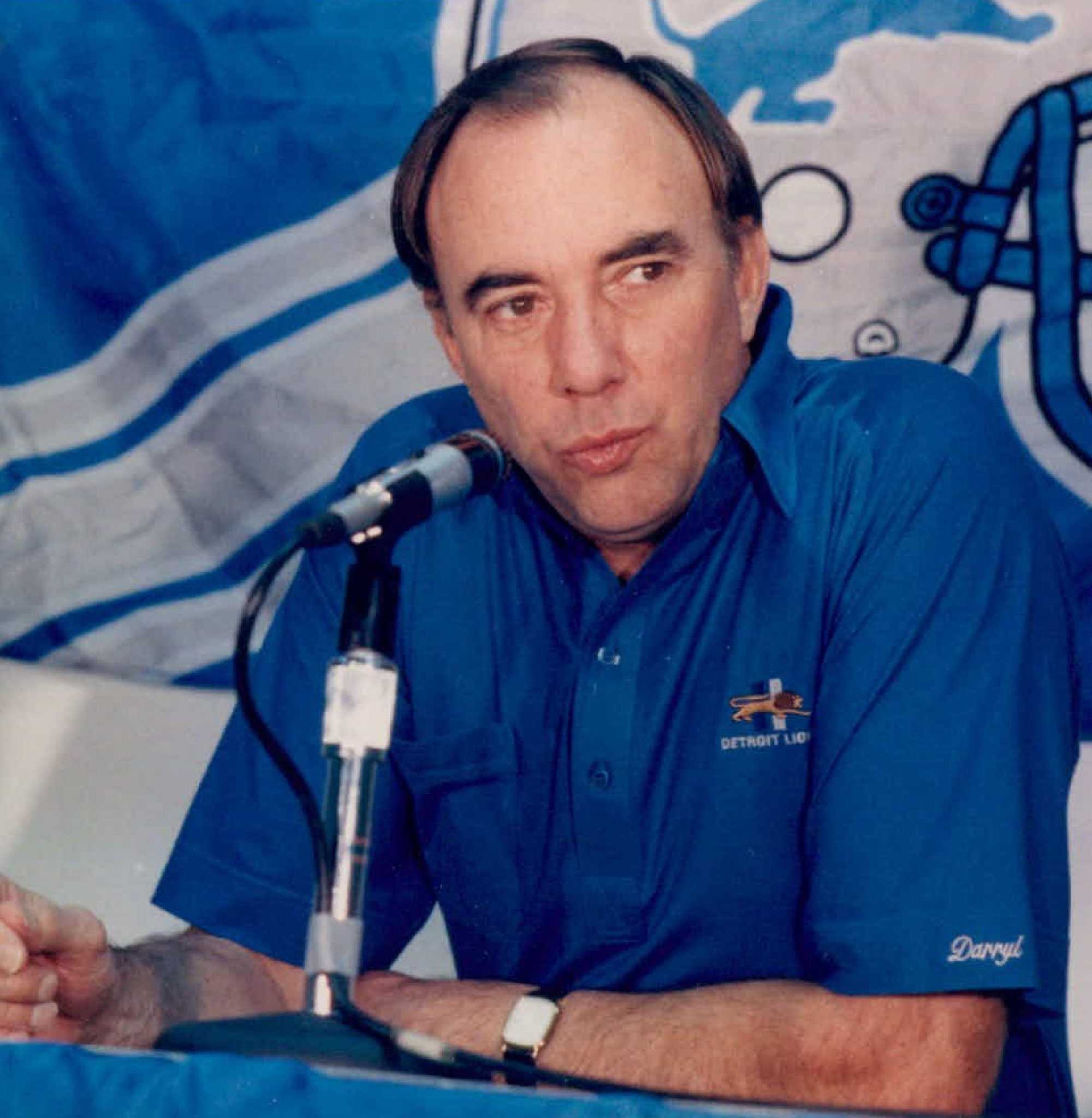 In retrospect, maybe Darryl Rogers wasn't so bad after all.