A lot has changed in the past 24 hours.
Fortunately for Biden, Mitch McConnell says he won't pursue impeachment, but two bombshells came to life yesterday:
1. During a July 23 phone conversation, Biden pressured the Afghan president to lie about Taliban gains. This is from Reuters.
2. A claim that the Biden team knew about the suicide bomber, had a chance to take him out but bowed to the wishes of the Taliban and didn't. This is yet to be confirmed, but, if true, is even more damning. This claim was made by a former Trump Defense Department official on Univision.
It's hard for Biden to claim the Afghan pull-out was a success when many prominent former Obama officials claim it was a failure.
So what will the Democrats do? You can be sure whatever decisions they make will be in the best interest of the Democratic Party rather than the United States. Yet, they have problems: Vice President Kamala Harris has proven to be just as incompetent as Biden and is even more unpopular (at least as of yesterday). The Democrats need to act quickly as the 2024 elections are a little more than a year away. You can be sure that the powers in the Democratic Party are working on a "fix" with their media buddies and the media will be in lockstep every step of the way.
Questions:
Would the Reuters story been released if Democratic leaders didn't want it released?
Would former Obama officials criticize Biden on their own? Unlike RINOs, Democrats don't normally attack their own? The Democratic Party isn't filled with people like Mitt Romney, Adam Kinsinger and Liz Cheney.
The Democrats don't seem to have any good options. Harris was selected because of her identity, not her qualifications. Both Biden and Harris are best locked away as neither can think on their feet or face even a compliant media.
What are your thoughts?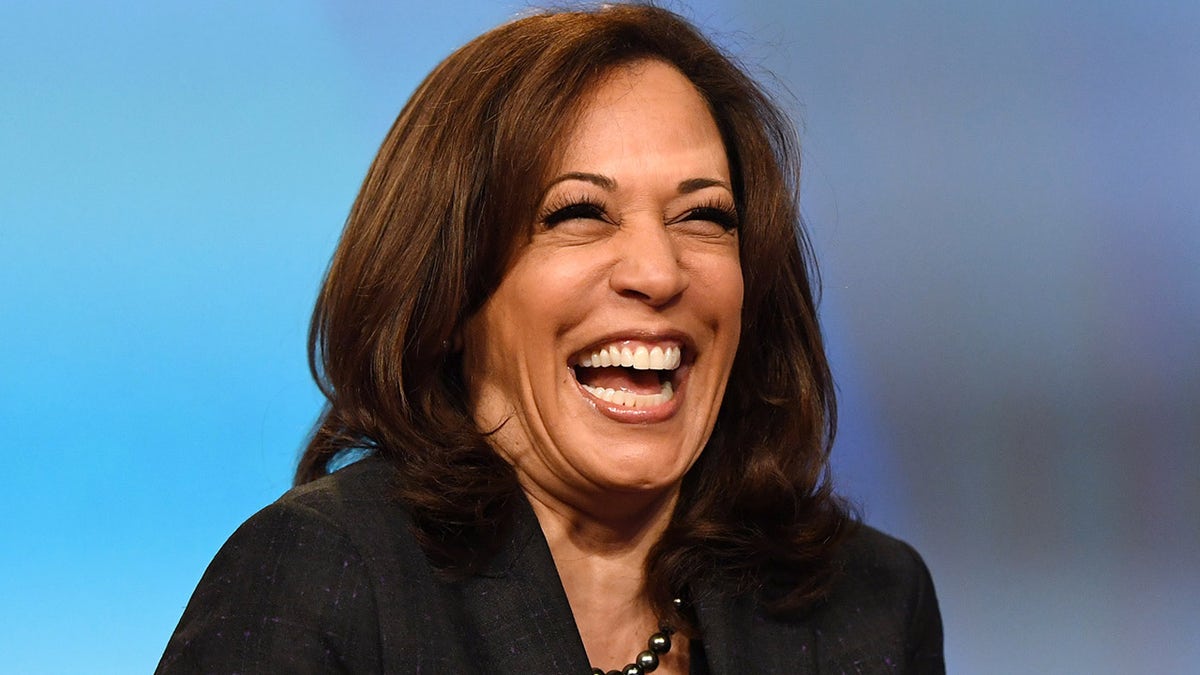 #47?