Our Greatest Threat: Woke, White Liberals
Woke, white liberals act as if they are compassionate toward minorities  especially blacks and Hispanics. But, are they? Or, are woke, white liberals simply using minorities as pawns to advance a leftist agenda?
Woke, white liberals went nuts when George Floyd died in police custody. They left their gated communities and gentrified neighborhoods to join Black Lives Matter race hucksters to protest the death of a black man who would not have died that day had he not tried to pass a counterfeit $20 bill, resist arrest and swallow lethal drugs.
On the other hand, woke, white liberals are ambivalent toward the slaughter of innocent blacks, especially children, in cities like Chicago. Most weekends 60+ are shot – a dozen fatally in Chicago. Few US cities have more woke, white liberals than Chicago. Yet, they do nothing to improve the situation. Protesting – or even speaking out when an innocent five-year black child is gunned down and mentoring black children doesn't benefit the leftist movement. There's no reason to waste virtue signaling on a child whose name no one but family members will remember in a week. Black lives matter when a black death can be used to promote a leftist agenda. Otherwise, not  so much.
Back to Minneapolis. There are far more woke, white liberals in Minneapolis than cities like Detroit, Cleveland and St. Louis. But Minneapolis liberals live in gentrified areas that have relatively little crime. Some woke, white liberal neighborhoods in Minneapolis contract with private policing firms to keep things really safe.
Now comes a survey in which a slight majority (51%) of Minneapolis woke, white liberals want to defund the police, while 75% of blacks oppose it. Minneapolis blacks living in crime-infested areas need police protection far woke, white liberals – another example of woke, white liberals being far more interested in the cause than those they pretend to have compassion for.
The big showdown in Minneapolis, the home of police defunding and the pretext for the wave of BLM race riots, was a referendum using misleading language in the hopes of eliminating the police department.

The story here is about a racial divide over police defunding. And had it been the more traditional kind of racial divide, the media would have been happy to talk about it.

Unfortunately, it's the wrong kind of racial divide.

Black voters disliked the police department at higher numbers than white voters. (Don't get the idea that is about actual experiences because black men are more in favor of police than black women are.)

But when asked, "Do you think Minneapolis should or should not reduce the size of its police force?", 75% of black voters said, "No".

On the proposal to replace the police department, 47% of black voters opposed the move while 51% of white voters supported it.

Black voters were also more likely to say that crime had increased.
Hat tip: FrontPageMag.com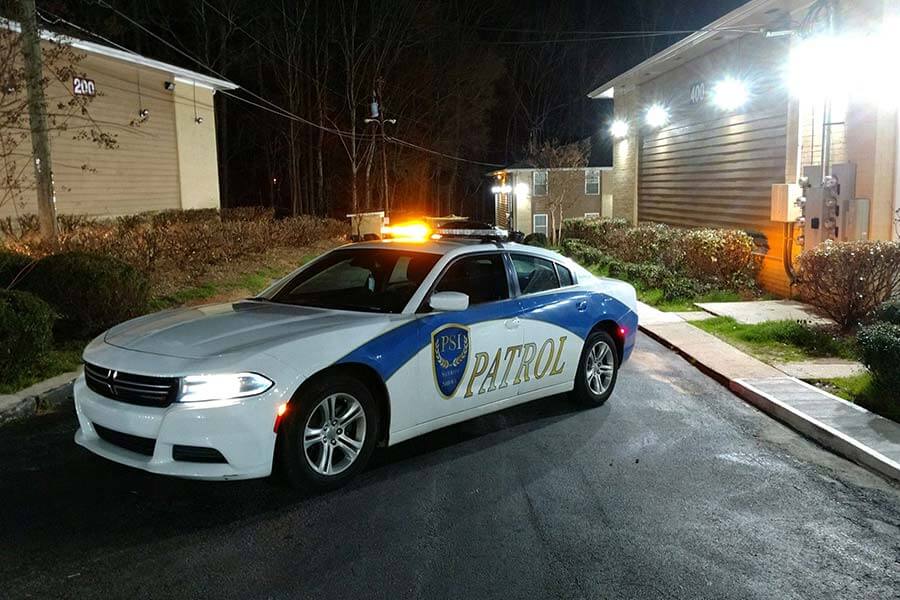 We don't need racissst cops!