Are You Tired of Losing Yet?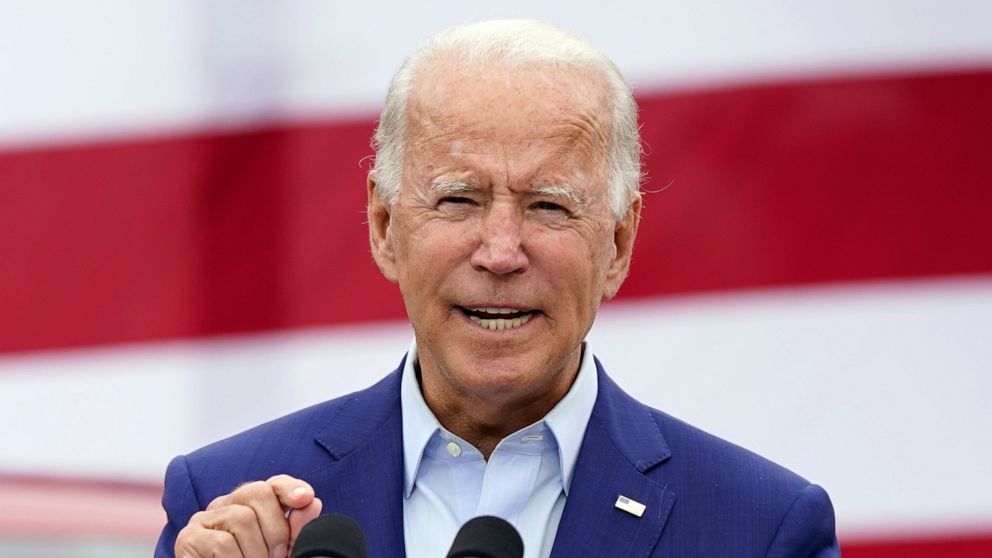 "We'll be losing so much that you'll say, 'Please Mr. President. Stop the losing. I can't take it any more.' And I'll say no … we're gonna keep on losing"
Afghanistan
Open Borders
COVID
Crime
Energy
The economy
Higher taxes
Jobs
Inflation
Supply chain crisis
Loss of personal freedom
Loss of parental rights
Police state
Spying on average Americans through the FBI, the IRS and other spy agencies
Etc., etc., etc.
"C'mon man. We've created a whole new industry. FJB T-shirts, sweatshirts, flags and banners are flying out the you know what … the thing. That's progress, man."