Chi Coms Taking Over Bagram
This should surprise absolutely no one. Two questions that should have been asked and weren't asked during the Senate and House Committee meetings last week:
Why did the US evacuate Bagram Air Base in the middle of the night on July 6 without informing the Afghans?
Since the Afghan army had collapsed why didn't US forces damage Bagram? Instead, it appears the US provided the Chinese Communists will a strategic airfield in tip-top shape.
Nothing is being done to speed the evacuation of US citizens and Afghans who assisted the US and, like the border crisis, the mainstream media is embargoing coverage.
In the middle of the night on July 6, Biden abandoned Bagram Airfield in Afghanistan. The Pentagon did not bother telling the Afghanistan military, according to AP.

The Taliban has no air force. It has some aircraft now as part of Biden's $90 billion gift to the Taliban.

Enter the dragon.

Red China.

The Daily Mail reported, "There have been multiple reports of military planes arriving at Bagram airbase in Afghanistan, just hours after images emerged showing that power was restored to the base for the first time since U.S. forces evacuated the stronghold in July.

"Images circulating on social media appear to show the airbase's floodlights blazing in the distance, amid reports that several military planes have taken off and landed at the base in recent hours.

"Several sources suggest that the aircraft are Chinese, given the Taliban are not thought to possess the expertise needed to power the base or maintain and fly several military aircraft.

"It comes after Yun Sun, director of the China Program at the Stimson Center think tank, said China would likely be very interested in occupying the airbase following the U.S. pullout.

"U.S. forces in Afghanistan abandoned their main base at Bagram airport overnight in July — shutting off the lights and slipping away into the night without telling government forces who were supposed to take it over."

Now we know who Biden works for.

His communist masters.

Red China gave his son $1 billion to invest. Biden gave Red China anything it wants.

If I am India, I would worry.
Hat tip: DonSurber.blogspot.com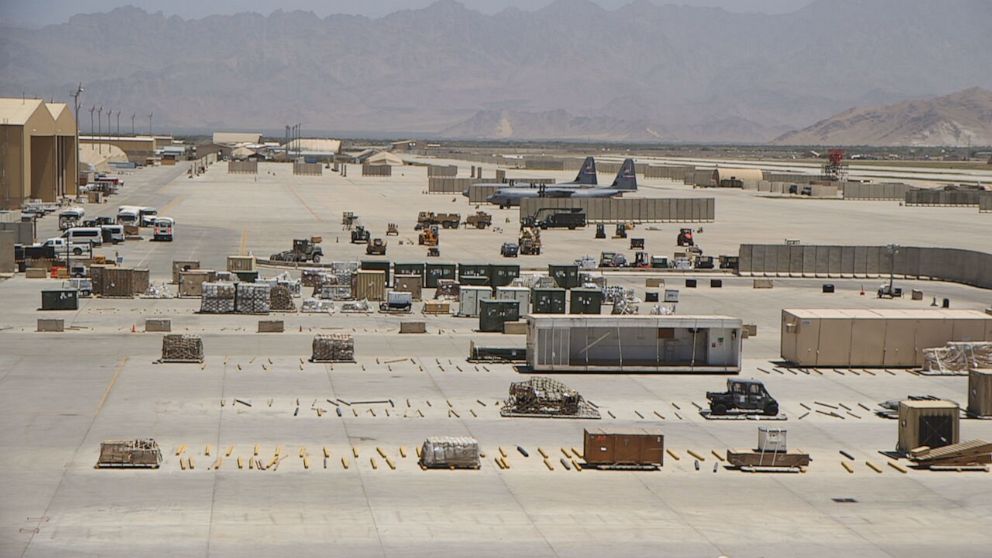 Joe Biden's slightly belated Independence Day president to his buddy, Chairman Xi.